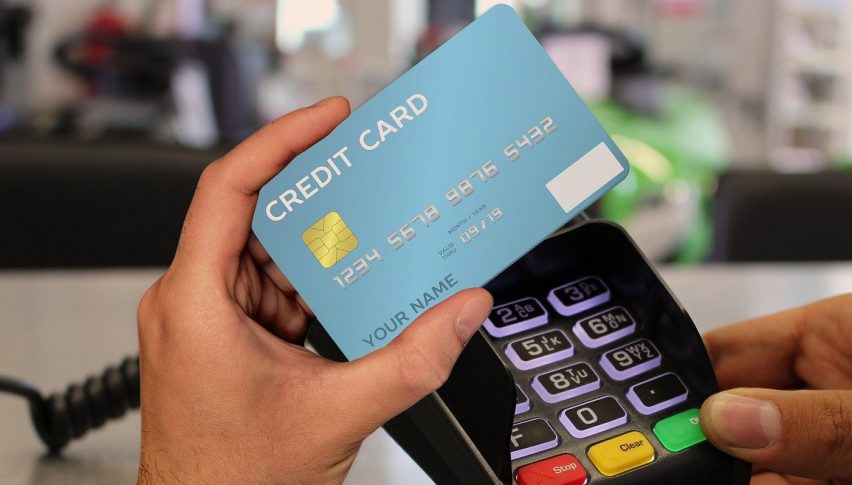 UK's Domestic Consumption Picks Up as Consumers Step Out to Shop More
British consumer confidence is clearly on the rise with their spending via credit and debit cards soaring close to pre-pandemic levels during the past week, shortly after the reopening of UK's economy. Data released by the ONS indicates that credit and debit card spending reached 91% of pre-pandemic level as consumers increased their purchases of clothing, furniture and other non-essential goods following the easing of lockdowns.
With restaurants being allowed to serve customers for outdoor dining, seated reservations touched 60% of the levels seen during the corresponding period in 2019. The data excludes comparison with 2020 when the UK remained in lockdown following the initial outbreak of the pandemic.
Meanwhile, consumer footfall across retail outlets during the previous week registered a 31% rise, week-on-week, and reached up to 75% of the levels seen during the same period in 2019. In addition, the proportion of adult consumers leaving home to purchase non-essential items also rose by 6% on a weekly basis during the week ending 17 April 2021.
The ONS' analysis of credit and debit card spending also reveals that consumers made more purchases of delayable items, such as clothing and furniture. Such purchases increased by 26% from the prior week to touch 89% of the levels seen back in February 2020, just before the coronavirus pandemic struck and forced the UK to impose its first round of lockdowns.