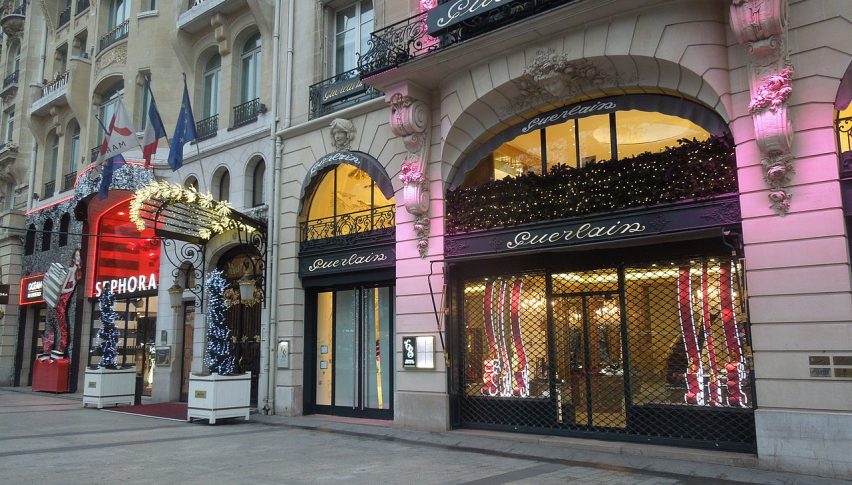 France's Consumer Sentiment Unchanged in April Despite Lockdown
Consumer sentiment across France remained unchanged through April even though the government reimposed lockdowns to combat the third wave of the coronavirus pandemic and shut down non-essential stores. INSEE's consumer sentiment index remained steady at 93 in April as in the previous month, coming in better than economists' forecast for a dip to 93 instead.
Despite the nation going into lockdown for the third time since the pandemic first broke out back in 2020, consumers expressed the least amount of pessimism about general economic conditions during the month of April. In addition, unemployment-related concerns have also touched the lowest levels seen since a year.
Going forward, France may find it difficult to spur domestic consumption even after easing lockdowns. The INSEE's survey indicates that households plan to continue increasing their savings in anticipation of future uncertainties, which could keep consumption levels under pressure in the immediate future.