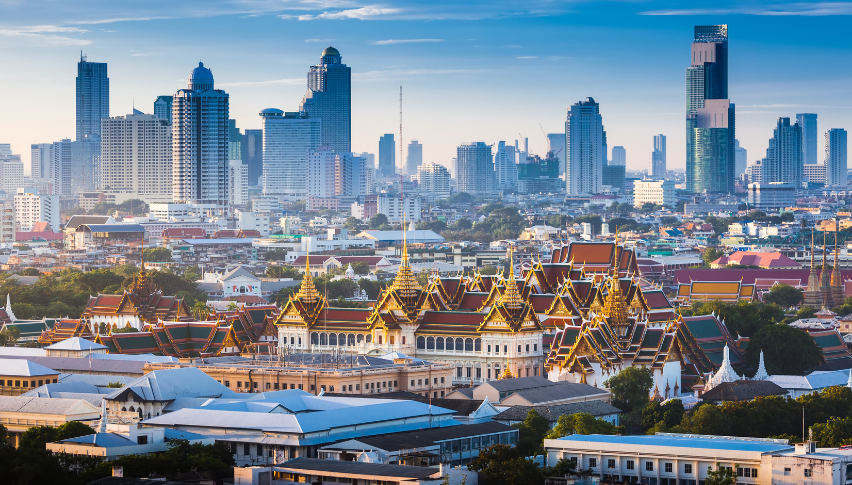 Thailand to use the dip-chip machine to verify new crypto users
The Thai government is planning to put more strict regulations on any potential new customers. On Monday, Thailand's Anti-Money Laundering Office (AMLO) announced that cryptocurrency exchanges need to verify their new customer's identities through in-person-based KYC protocol.
New users can still verify their identities by submitting the needed documents online. The implementation of the new protocol will be in July and requires new customers to be present personally for the said verification. They need to use a "dip-chip" machine that will scan a chip embedded in their Thai national Identification cards. The in-person-based KYC protocol will prevent international investors without Thai ID cards from registering and using the available crypto exchange in the country. Ensuring only locals of Thailand can make an investment.
Cryptocurrency has become popular in Thailand and exchanges already reaching 700,000 users as of this writing. This led to authorities setting new rules and restrictions. However, a few citizens including crypto exchange firms to become worried that this will impede the growth of cryptocurrency in the country.
The Thailand Digital Asset Operators Trade Association is set to host a debate at an upcoming forum with the Securities and Exchange Commission and AMLO in regards to the new protocol.
In addition, Thailand authorities are also planning to implement the same set of rules for gold sales worth more than 100,000 Thai Baht or roughly around $3,200. Several gold merchants in Bangkok are already utilizing the "dip-chip" machine as part of their identity verification.