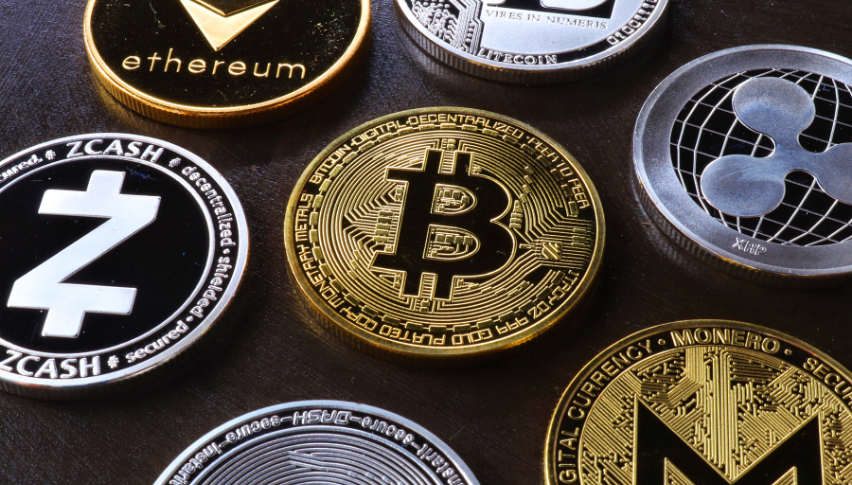 Can CBDC and Cryptocurrency Co-Exist? Binance CEO warns of CBDC flaws
Posted Tuesday, May 4, 2021 by
Sophia Cruz
• 1 min read
Central bank digital currencies, at present, are one of the best groundbreaking innovations in the international financial economy. The emergence of CBDC with the likes of China's digital yuan or the European Union's digital euro, can still "co-exist for a while" with Ether and Bitcoin respectively, as stated by Binance CEO Changpeng Zhao.
The main benefits of cryptocurrency like BTC are the freedom of use, resisting censorship, limited supply, and they are not from any government. These are some of the reasons why users are more inclined to cryptos.
Based on the facts, the fast movement of the crypto market has been one of the reasons why central banks introduced digital currencies. Promoting CBDC as an alternative way of electronic payment.
Many people reacted to the news about the nonprofit Digital Dollar Project launching programs and testings of a possible US dollar digital currency. Zhao added, "Most central bank digital currencies are going to have a lot of control attached to them," which makes it undesirable particularly to crypto owners.
There are still debates on the adoption of CBDC vs cryptocurrency, which only time can tell if the two can really "co-exist" in the global financial ecosystem.