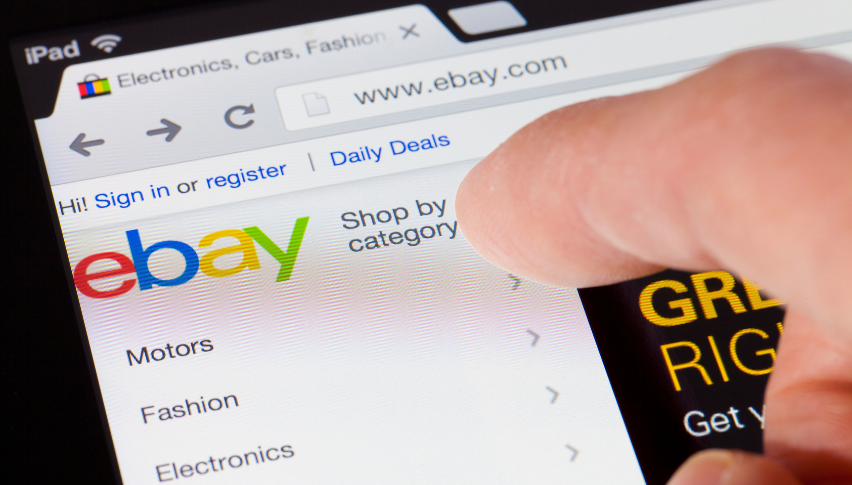 eBay on Creating a Simplified Process to Auction NFTs and Other Digital Items
Posted Tuesday, May 4, 2021 by
Sophia Cruz
• 1 min read
eBay, which is known as a marketplace to sell and buy collectibles, trendy and hard-to-find products, is considering the idea of accepting crypto as another type of payment. The executives are also working on ways to get NFTs (non-fungible tokens) on its program.
NFTs are non-fungible tokens, a type of digital asset that exists on a blockchain. This became popular as NFT artworks selling for millions of dollars for you to own it. Though NFTs can vary from anything digital from music to drawings and the current trend is around digital arts. These are designed to give you something that no one can copy or get from you and that is ownership of the work or item.
As eBay is known for auctioning or selling collectibles, adding NFTs to the platform will boost the marketplace. The CEO said that eBay was already getting transactions of a few NFTs and is working on a more simple process for the digital items.
The online platform is said to be transitioning from using PayPal to another e-commerce company known as Adyen. eBay now has 187 million active buyers as of the first quarter of 2021.