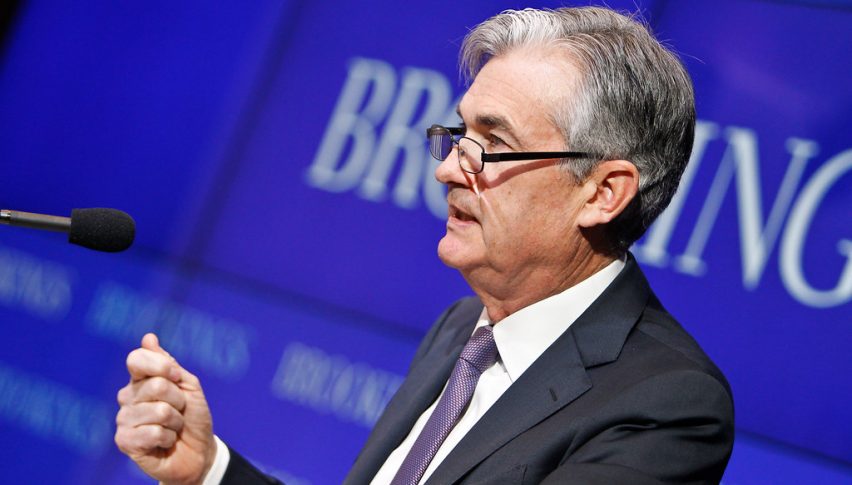 Powell Speaks About Economic Recovery, Cautions About More Risks
At a recent speech during the previous session, Fed chair Jerome Powell expressed optimism about the US economic recovery but cautioned that it still faced some downside risks. At a conference of the National Community Reinvestment Coalition, Powell observed that the reopening of the economy after lockdowns has driven up economic activity and added new jobs.
Despite the optimism about recovery underway, he warned, "That is the high-level perspective – let's call it the 30,000-foot view – and from that vantage point, we see improvement. But we should also take a look at what is happening at street level."
The Fed is scheduled to release its annual Survey of Household Economic Decisionmaking (SHED) in a few weeks which could offer deeper insights into how the pandemic's effects on different communities across the US are varied. The survey's report, which is closely watched to gain an understanding about the economic health of American households, can indicate any possible long-term damage the pandemic is expected to cause to consumers and the economy at large.
Last month's NFP report revealed that over 900k jobs were added to the economy through the month of March, raising expectations for a similar improvement to be revealed in the upcoming report due at the end of this week. However, while job creation has accelerated, recovery has been uneven among industries, especially the services sector that is still reeling under the effects of restrictions and social distancing mandates.