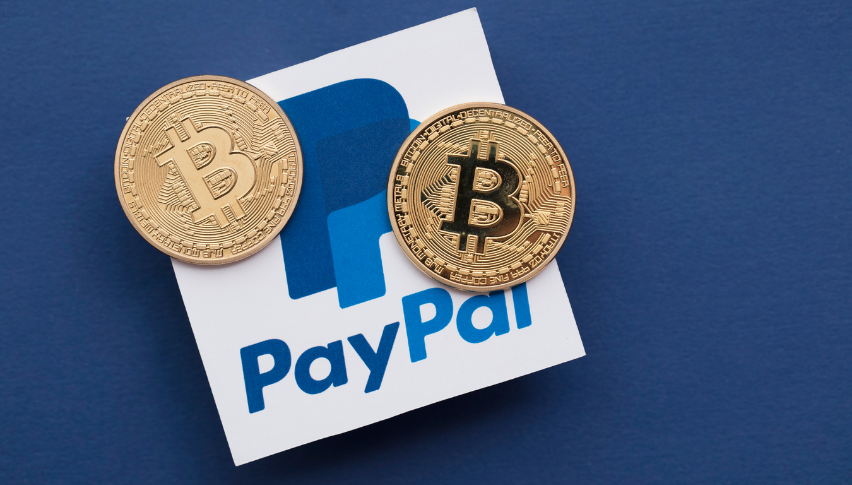 PayPal's Q1 Earnings Call Reported a Positive Result on Crypto Initiatives
Posted Thursday, May 6, 2021 by
Sophia Cruz
• 1 min read
PayPal's digital currency initiative that was launched in April delivered a new customer experience and had stride strongly according to the company's Quarter 1 earnings call. The first quarter has been the strongest one in the history of PayPal on both financial and operations as per CEO Dan Schulman.
As customers embraced the digital economy, digital asset adoption has helped thousands of merchants internationally to accept crypto as payment. Users in the U.S. can currently use their PayPal accounts for buying and selling cryptocurrencies, and a possible expansion to the U.K. will be announced soon.
CEO Schulman stated that the company has created an extensive digital currency roadmap plan. The objective is to pursue digital asset innovations in the coming months. He also added that this is "in partnership with governments and in compliance with local, national and global regulatory frameworks."
The company's plan to boost digital adoption lead to acquiring the crypto security firm Curv. This is part of the plan in support of the crypto and digital assets initiatives that will be completed by the third quarter of 2021. Bringing Curv's to the PayPal community will strengthen the existing platform.
PayPal's active user is now a total of 392 million and added 14.5 million net new accounts in the first three months of 2021 as per the report.