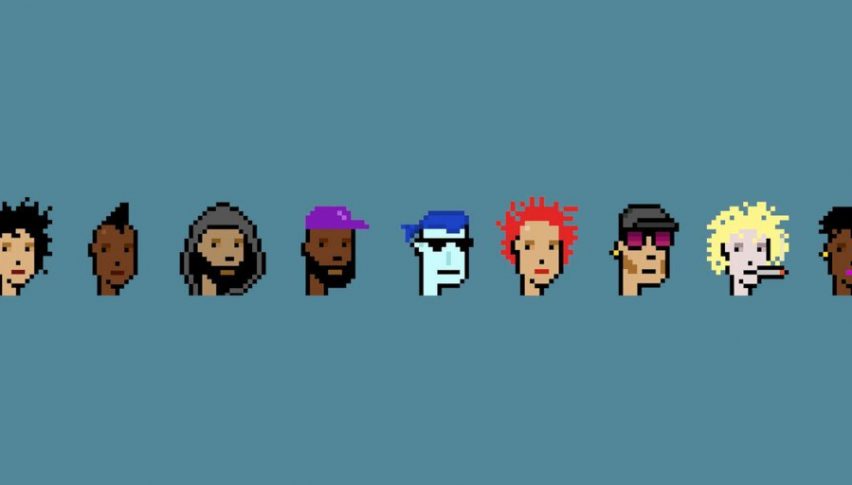 Huge NFT Sales at Christie's Showcased Nine Rare CryptoPunks, Sold for $17M
Posted Wednesday, May 12, 2021 by
Sophia Cruz
• 1 min read
A glorious moment for NFT art sales as Christie's auctions the nine rare CryptoPunks that got sold for almost $17M on Tuesday evening. The NFT collection includes a lot of 24×24, 8-bit-style pixelated portraits of eccentrics and misfits.
CryptoPunks was an unusual art project created by two software developers at Larva Labs who got inspired by the London Punk Scene. They created a software program that will make thousands of different bizarre-looking portraits. Three years down the line, this art project set the stage for today's CryptoArt society.
The project yielded 10,000 small pixel-art images but the company only saved 1,000 of them. The rest were then given away to the community. The lot of nine includes the best of the best and two have the rarest traits amongst the collection.
The final bid was for $14.5 million, $16,962,500 million after fees, making this the second huge NFT sales at Christie's Auction House.
For fans of collectibles, NFT is an interesting way of owning rare art finds. The continued demand for digital arts established on ETH blockchain technology shows NFT's value will immensely grow in the CryptoArt society.