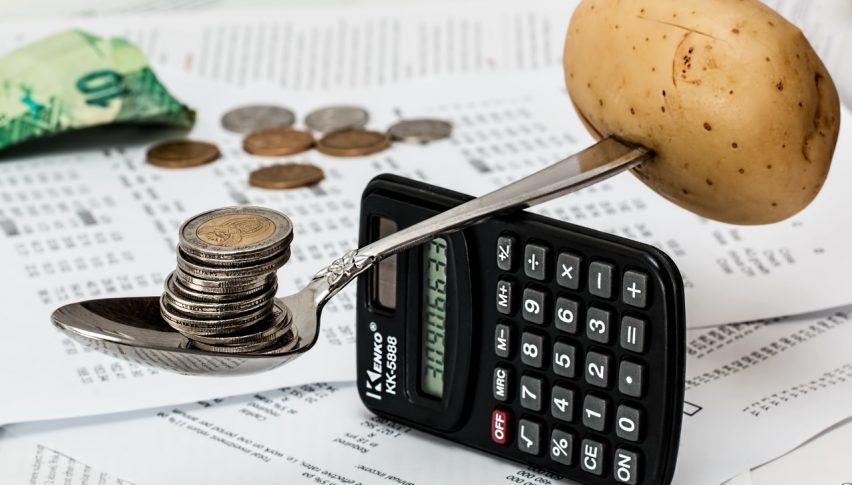 Fed May Not Need to Hike Rates Soon: Reuters Poll
Even as the reflation trade concerns return to weigh on markets, on the back of the most recent US CPI report which revealed a stronger than forecast rise, according to a recent Reuters poll, the core PCE would have to soar to 2.8% for the Fed to step in with some action. In addition, economists feel that the closely watched inflation gauge will have to stay at such a high level for a minimum of three months before the central bank will react with countermeasures.
The core personal consumption expenditures (PCE) rose by 1.8% for the months till March – touching the highest level seen since February 2020. According to the median estimate in the poll, the figure has to climb to 2.8% to cause the Fed to react, but several economists feel that any reading above 2.5% could also cause a reaction, as long as the rise sustains over a period of time – which is more concerning.
According to the poll, the core PCE price index could stay in the range of 2-2.2% from Q3 2021 until the end of next year after rising to a high of 2.4% in Q2 2021. As per the findings of the poll, it seems highly unlikely that the price rise would be significant enough or last long enough to warrant a sooner than forecast rate hike by the Fed.
For now, economists' forecasts for the growth in the US economy seem similar to previous estimates, coming in at around 6.5% through 2021 and dip to 4.1% in 2022. These estimates show a slight rise from the previous forecasts of 6.2% for the current year and 4% for the next.