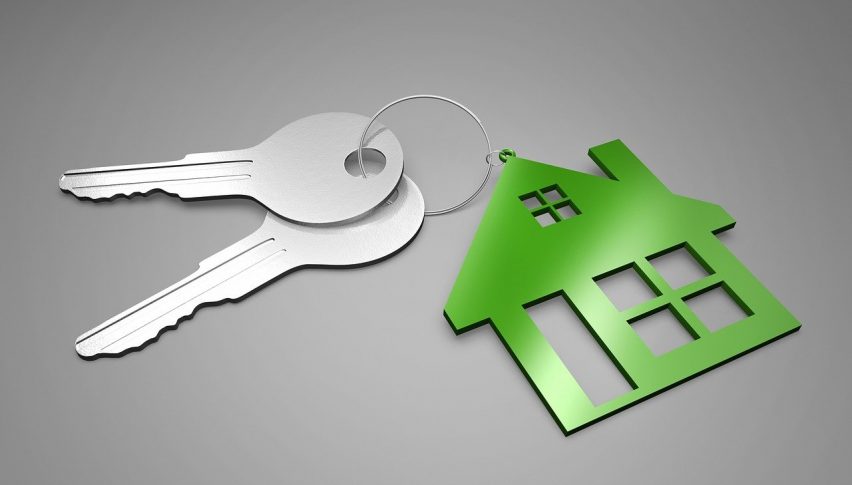 Can We See a Boom in the Global Housing Market Soon?
Recent polls by Reuters indicate that the housing market across leading economies is expected to experience a boom in 2021, powered by massive stimulus support from governments and central banks even as the pandemic-driven crisis eases. Some countries have already seen average house prices surge, while others could play catch up over the coming months.
Monetary easing by central banks are expected to keep mortgage rates low while several consumers are likely to have generated considerable savings over the past few months of lockdowns. With surplus money in hand, consumers would be more eager to make serious, big ticket purchases like new homes, supporting demand.
Property market experts polled by Reuters indicate a revision upwards for house price forecasts across the US, UK, Canada, Australia and even Dubai. What's more, the pace of increase in average house prices is expected to be faster than the rise forecast in GDP and inflation across these nations.
While the demand for housing has been on the rise, respondents had mixed feelings about the demand for office space in the coming months. With several companies offering employees the option to work from home through the pandemic, and forecasts anticipating the remote working trend to catch on even in the post COVID-19 era, over 50% of respondents expect the demand for office space to decline in the coming months.