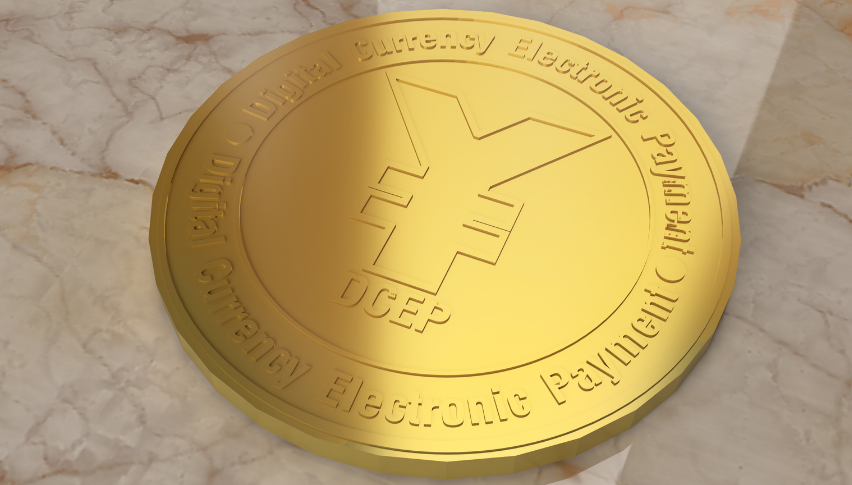 China's Digital Yuan for Global Trade: Can it replace the US dollar?
Posted Wednesday, June 2, 2021 by
Sophia Cruz
• 2 min read
As many reports show China's, Digital Yuan has  taken the lead in the CBDC project, and some analysts and billionaires now see this digital currency as a potential replacement for the US dollar in global trade.
Billionaire and Bridgewater Associates founder Ray Dalio expresses support for the Digital Yuan, as it is showing great potential and competitiveness among other digital currencies. He believes that the Digital Yuan, also known as c-CNY, will become the world's top reserve currency.
In talks between Ray Dalio and CNBC, the billionaire investor compared the US and the progress of China, which is now conducting a test in which several major cities are using the Digital Yuan. At the same time, the US Fed is currently exploring their digital dollar. He also added that the US will launch its digital dollar, but given the rising debt level in the US, it might not become the most competitive digital currency.
Analysts' opinion on the digital yuan
On the other hand, some analysts give contradicting opinions about the digital yuan. They say that the e-CNY can't compete with the dollar because the world lacks confidence in the said currency. But China continues to impress the world with its projects and innovation. As mentioned by Ray Dalio in the interview, he confidently states that China's digital yuan could scale up to 10 and 15% in the next couple of years.
Currently, China is on the move to launch its official digital yuan in other regions, after testing it in some major cities. The US Fed continues its studies into a possible US digital dollar. In today's currency market, 88% of the global trade transactions are using dollars, followed by the euro and the Japanese yen. The Chinese currency is only at 4% and this might be the reason why some other analysts think it is not sufficiently substantial to replace the US dollar.