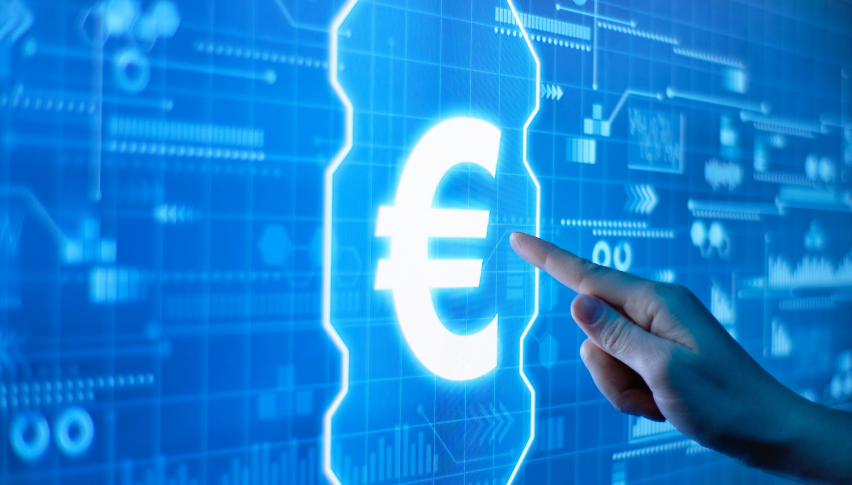 Will a Digital Euro Boost the Currency's Global Standing?
Posted Thursday, June 3, 2021 by
Sophia Cruz
• 2 min read
The exploration of digital currency across different countries has just begun. China took the lead on this CBDC project with its own Digital Yuan or e-CNY. Many countries, including the US Fed and the European Central Bank (ECB), are now also engaging in the said project.
The European Central Bank envisages the digital euro as competition for the "artificial currency". This could strengthen the euro's global standing, by making it more simple and efficient for individuals to save or make payments, particularly in "third countries" with volatile currencies. The ECB is cautious about launching a digital euro while considering its security and advantages for the users.
The economists, Massimo Ferrari and Arnaud Mehl, find the digital euro may be important for everyone, and it needs to compete with big tech firms to enhance current cross-border payment infrastructures. The two economists also added a statement: "This could not only jeopardize the stability of the financial system but it would also make individuals and traders vulnerable to a small number of dominant suppliers with strong market power."
What's next?
ECB president Christine Lagarde expressed hope that the process would be implemented within no longer than five years. The European Investment Bank showed support for the project by lending 100M euro in digital bonds for the trial of the Digital Euro.
The Digital Euro's initial advantages are interoperability, the anonymity of users, offline payments and cost reduction in transactions that may be turning into an expansion of global e-commerce.
According to a report, the features of the CBDC may be important for launching the Digital Euro for its global outreach. Last month, the Banque de France was already on the move in terms of experimentation with the Digital Euro, and according to the bank, all of the experiments performed will be their contribution to the Eurosystem's global reflection on the benefits of CBDC.