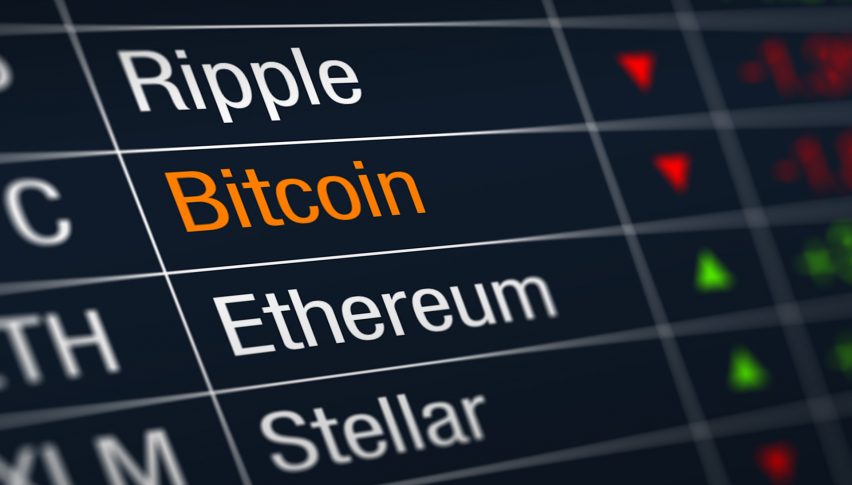 A Weak Session For Tezos (XTZ/USD) And Tron (TRX/USD)
It has been a rough week for the altcoins, with Tezos (-6.34%) and Tron (-13.28%) leading the decliners. For the time being, one is safe in saying that sentiment toward cryptos is "cautiously optimistic." And, although prices have rebounded from the late-May crash, most cryptos remain in bearish territory on the daily timeframe. 
The lead story in today's cryptocurrency space is a late Wednesday story from Capitol Hill. In a lengthy statement, Democrat Senator Elizabeth Warren weighed in on the current state of crypto:
"Cryptocurrency has created opportunities to scam investors, assist criminals, and worsen the climate crisis. The threats posed by crypto show that Congress and federal regulators can't continue to hide out. It's time to confront these issues head-on."
Warren's comments are instructive in regards to America's Congressional far-left faction and their opinion toward cryptocurrencies. Basically, Warren wants to fully regulate and control all aspects of the cryptocurrency industry. This idea is certainly nothing new but has grown in popularity as the likes of Bitcoin, Ethereum, Tezos, and Ripple have exploded in value.
The number one rule of crypto pricing is this: regulation is bad! If nothing else, Warren is telling us just how committed certain factions of Congress really are to reigning in the booming cryptocurrency industry.
Tezos Slips Into Negative Weekly Territory
In a Live Market Update from Monday, I posted a short trading plan for Tezos (XTZ/USD). So far, the trade's entry point hasn't been hit. As of this writing, the strategy's expiration date can safely be moved to next Friday (6/18). 
Overview: Tezos and Tron are in position to close the week negative. Further, it's important to note that the past several weekends have been overtly bearish for cryptos. If this trend continues, we may see Tezos and Tron retest their late-May panic lows by next week.