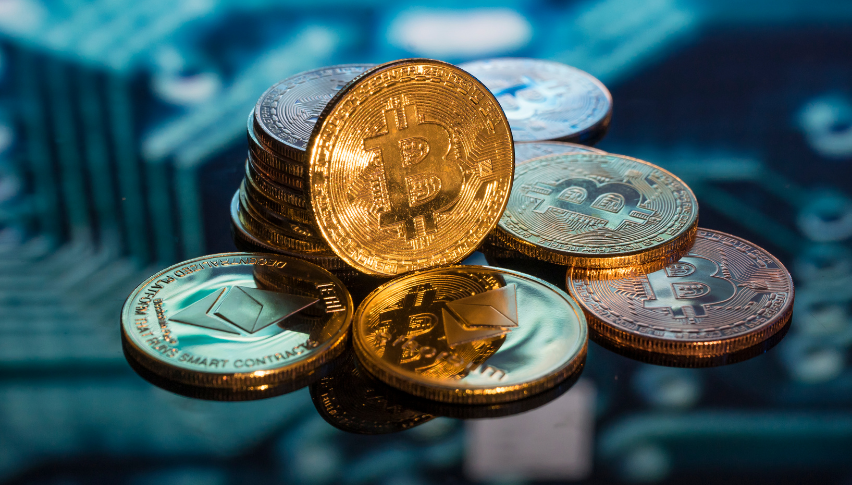 Arrested Suspects Using Crypto for Illegal Transactions in China
Posted Friday, June 11, 2021 by
Sophia Cruz
• 1 min read
In China, authorities arrested over 1,100 suspects who might be involved in the illegal money transfer to telecommunication frauds. The Chinese government stated that they have put an end to 170 criminal gangs who are also responsible for using crypto (illegally) for illicit purposes.
As everybody knows, China has been against the use of cryptocurrency since then. The Chinese government in Xinjiang shutdown firms that were into Bitcoin mining. Zhundong Economic-Technological Development Park was put to a halt for the same reason. People in the park are mostly Bitcoin miners and were stopped their mining operations.
Aside from banning financial services, China recently strengthened its regulation in case of illegal activities and transactions using cryptocurrency by cutting off any activities and even prohibited crypto-mining.
Why doesn't China support cryptocurrency?
Most countries say that a large number of illicit activities are involved in exchanging cryptocurrencies and are growing in numbers by the minute. China is one of the countries that is trying to regulate cryptocurrency. As stated by the financial authorities, cryptocurrencies are the ones to blame for huge cross-border illegal money transfers. They also mentioned that the payments in illegal activities are paid through cryptocurrency and are becoming a more obvious choice for unlawful actions.
Then again, the banning of illegal transactions pertaining to crypto-related activities in China is not a total loss for the country. Many news sources have already said that China has intensified its crackdown on cryptocurrency activities to support its digital yuan's development, which is now in its trial phase.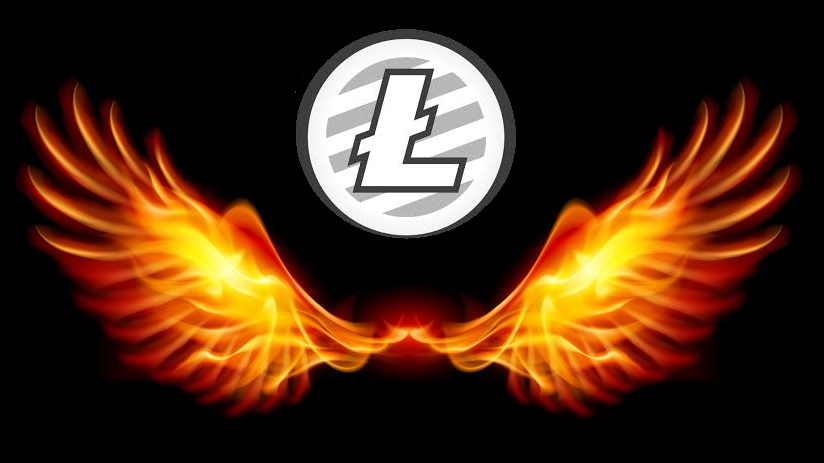 7 hours ago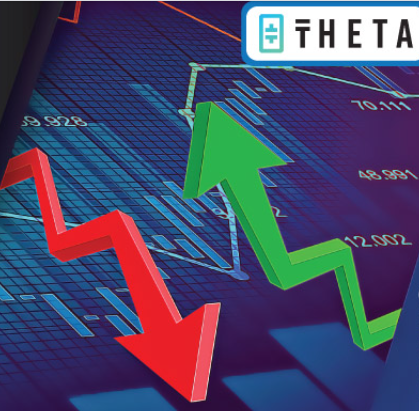 10 hours ago