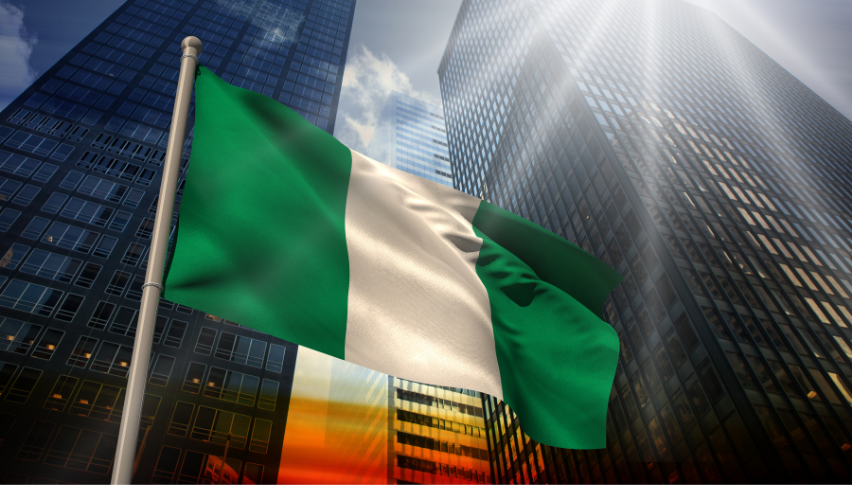 Nigeria to Launch its CBDC by the End of 2021
Posted Friday, June 11, 2021 by
Sophia Cruz
• 1 min read
Central Bank Digital Currency (CBDC) is currently on the move as many countries are now exploring and planning to launch it sooner. By the end of the year 2021, the Central Bank of Nigeria (CBN) may launch its own digital currency set to boost economic growth through remittance.
CBN IT Specialist Rakiya Mohammed said on Thursday that the country had been exploring the CBDC for over two years. He also stated, "the central bank will be making [a] special announcement and possibly launching a pilot scheme in order to be able to provide this kind of currency to the populace."
The country also rewarded citizens for using licensed international money transfer operators (IMTOs) to help boost its remittance globally. This is a good incentive for Nigerians, and these are given to those who used licensed money senders.
Earlier this year, CBN mandated the closing of all cryptocurrency accounts to all banks in the country as the Bitcoin trading platform based in Nigeria, is not licensed to operate by the CBN. The country warns investors not to use, hold, or transact using cryptocurrency in any way. On the other hand, CNB clarifies to the public that the country didn't ban crypto trading. They have just prohibited transactions on cryptocurrencies in the banking sector.
The digital currency that will be launched by the end of the year, will make it easier to transfer remittances into the country by the bigger population or even internationally, according to Mohammed. Continuous efforts will be done to explore this technology before having it implemented.