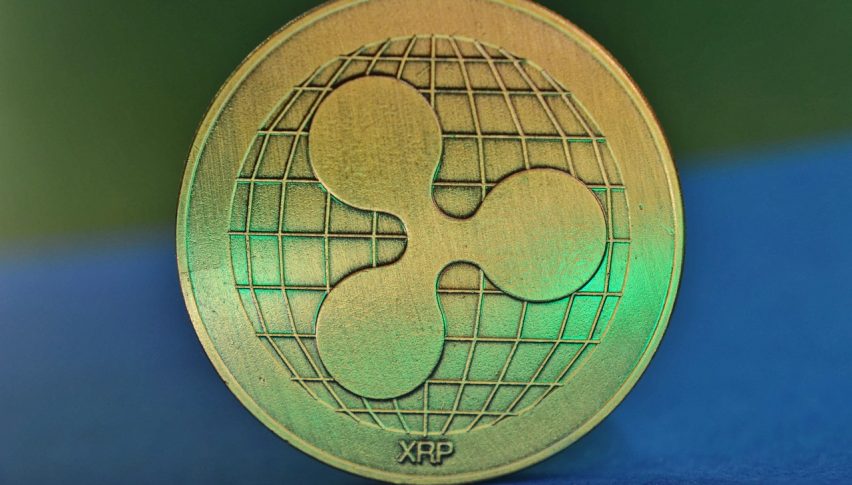 XRP: SEC Case Gets Pushed Back
Some interesting developments in the past 24 hours regarding the SEC case against XRP are likely to cause a further delay.
According to attorney Jeremy Hogan:
'The Judge grants SEC's motion for 60 more days to conduct discovery. Not unexpected, but this will push the entire case back 60 days. That would mean (quick calculations) Summary Judgment sometime in December/January. Absent a settlement, this case is going to end in early 2022.'
XRP holders have been waiting patiently for any signs of an outcome in what many believe is somewhat of a thin case, to begin with.
The SEC claim that XRP is a security and not a currency. However, the Ripple team suggest that if XRP is a security, so is BTC and ETH, which is a fair point. They've been trying to get info surrounding the reasons the SEC are not targeting those two cryptos in particular. The SEC continues to kick the can down the road.
Nevertheless, assuming that Hogan is correct, we might not see an outcome this year. However, he also noted that a settlement is a possibility, however, the signs are not pointing in that direction currently.
It will be interesting to see just how this SEC case against Ripple continues to weigh on XRP and how that will in turn impact our price prediction for 2021.
XRP Levels
The entire sector has been bouncing for the past 24 hours thanks to some upbeat news, mainly surrounding Bitcoin. First was the Elon Musk Tweet, then we heard further positive news as famous trader Paul Tudor Jones endorsed it as well.
Currently, Bitcoin is back above $40,000 and the sector is in the green.
XRP, spiked through the 90 cent level but has since fallen back. For the time being, the downtrend is still in place.