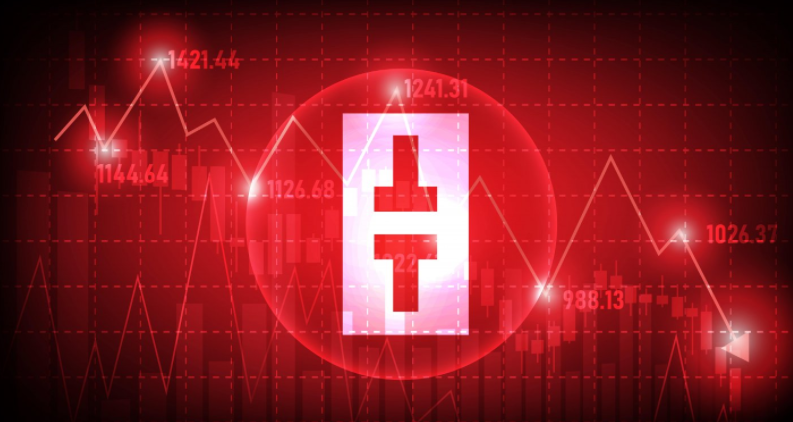 As Other Cryptos Drop, THETA Holds Steady
Over the past few days, several of the major crypto coins have seen a sharp decline. Bitcoin had increased 14% last week, finally recovering from last month's selloffs. It's been dropping day by day since then, but Theta hasn't seen that kind of alarming downward trend.
Over the past five days, Theta has dropped only 1.86%. Compare that to Bitcoin's -3.86% change for today alone or Ethereum's -5.49%. Bitcoin cash fell 3.95% for the day so far, while Litecoin dropped 4.08%.
Since this morning, Theta has only fallen 2.86% but isn't staying in a decline like most of its competitors. It has gone up and down throughout the week while the top cryptos have continued to fall. We will see if it is buoyed by the other cryptos when they start acting bullish, as it has for much of the year.
Looking ahead with Theta
Cryptos that fall just outside the broader market like Theta do tend to see a little boost when the major crypto's improved. Theta is ranked #17 crypto market right now, and is often directly influenced by the action of the top few cryptocurrencies. However, recent weeks have shown that it's not as volatile as soon as the others, making it a good initial investment for first time crypto buyers who want to minimize their risk.
THETA/USD is headed toward the $9.00 mark and could reach it very soon, if the bulls keep pushing it. Over the last couple days, it rose 21% and it continues to build momentum for the month, proving its stellar overall performance for the year to date is no fluke.