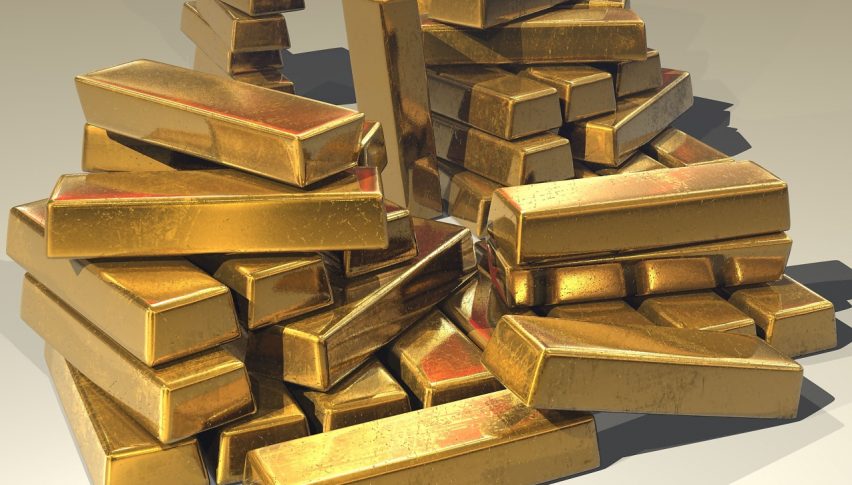 Will Gold & Silver Break Out on the FOMC?
Posted Wednesday, June 16, 2021 by
Rowan Crosby
• 1 min read
With the FOMC the key focus of the next 24 hours, there will surely be many that will be closely watching the precious metals.
What some might suggest is staggering, both GOLD and SILVER continue to show weakness, despite a ridiculously big jump in US inflation and no end in sight to the massive money printing coming out of the Fed.
It's gotten to the point that even a blind man can see that spot metals are clearly the most manipulated markets in the world.
However, there are so many things that are now starting to line up, that there will come a point where the big banks and others can no longer hold down prices any longer. The question today is whether or not the Fed dot plot, could perhaps be the start of a bigger move higher in the precious metals?
Investors and traders alike are closely monitoring the rate at which the Fed is printing money and also what might be in store for interest rates. While they had hoped for a steady increase in jobs, what we are getting is high inflation many asset classes blowing out. All expect the two most obvious markets in Gold and Silver.
Looking at the two big levels, it is obvious for all to see. $1,900 in Gold and $28 in Silver. If these two levels can hold then the upside in both could be enormous.
If we ever get to the point where both metals can trade in a free open market, without the massive short positions from the banks, then who knows what the true price of each might be.
Nevertheless, we will watch closely for what Powell has to say and what the outlook could be. I remain incredibly bullish on both Gold and Silver and believe there is huge upside ahead.