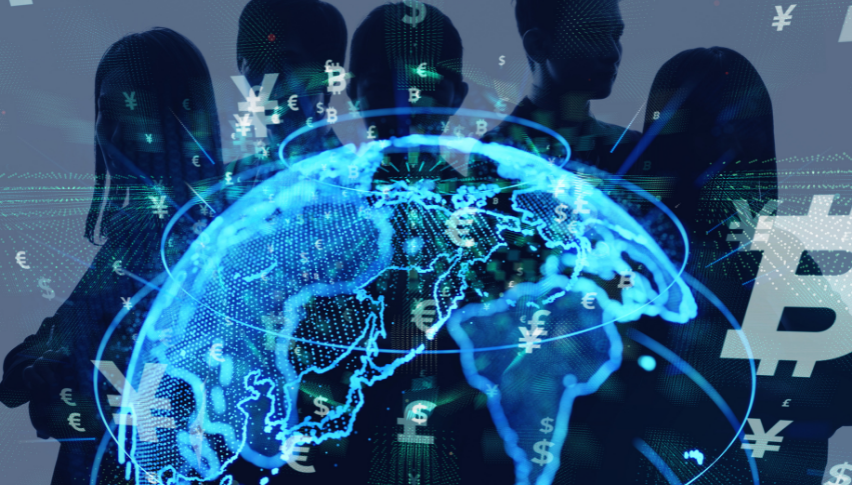 Mets Owner Steve Cohen, Ready to Dive Into the Crypto World
Posted Monday, June 21, 2021 by
Sophia Cruz
• 1 min read
Since the cryptocurrency boom 4 years ago, some billionaires and analysts may see digital currency as a good investment and reliable innovation.
Billionaire and owner of the New York Mets, Steve Cohen, says he is ready  to take a deep dive into cryptocurrency, and he is "fully converted". He said in an interview last week that he had decided to join this current hype regarding cryptocurrency, saying: "I'm not going to miss this. I already feel like I missed the first part of it."
Steve Cohen is also part of the American hedge fund, Point72 Asset Management. Cohen's focus is more on the back end of cryptocurrency, namely the blockchain. "I don't care about Bitcoin. I care more about the technology behind the blockchain and how transformational it is and how disruptive it could be."
Whereas Cohen seems excited to be in the game, many Reddit users have the opposite feeling. Some comments were: "More market manipulation ahead…", "These rich people are all trying to get their chance at becoming a whale in the market," and "As I get older I find that everything good eventually gets changed/ruined by the hype train."
The billionaire explained that investing in crypto could be a great help for Point72. He also added that he wants to "look ahead and take some risks." Investing in cryptocurrency involves many risks, due to its volatile nature, but as you learn how to play it right, you can eventually move forward to the next level and broaden your investment portfolio.