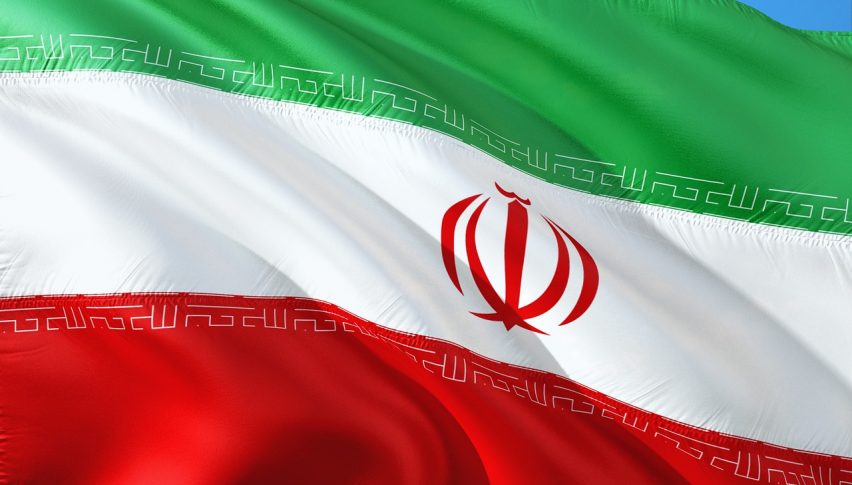 WTI Crude Oil On The Cusp Of $75.00
It's an active start to the trading week with investors diving back into risk assets. At the midway point of the session, the DJIA DOW (+491), S&P 500 SPX (+47), and NASDAQ (+90) are all deep into the green. The big story of the day is a surprise spike in WTI crude oil. Prices are closing in on the $75.00 threshold as Iran is making headlines once again.
During the U.S. overnight, reports began surfacing that Iran has implemented an emergency shutdown of its sole nuclear power plant. Apparently, the shutdown began Saturday and is to extend for "three or four days." No details were given, but rolling blackouts are expected to continue until mid-week.
The correlation between Iran's nuclear shutdown and WTI crude oil is a bit convoluted but present. At this point, growing tensions in the Middle East are being viewed as a significant energy market driver. Shifting political winds in Israel, as well as new Biden-era dialogue with Iran, have both contributed to 2021's rally in energies. As we roll deeper into the peak consumption season for refined fuels, it appears that a hard test of $75.00 is imminent. 
WTI Crude Oil Spikes On News Of Iranian Nuclear Shutdown
Commodity markets are fickle, as is the current geopolitical environment. For now, it looks like traders are betting big on crude oil prices rising in the short term. 
Overview: A bullish bias is warranted toward WTI crude oil. The primary reasons for this stance are increased consumption and a compromised USD. Until there is a meaningful change in U.S. monetary policy, it looks like commodities and stocks are headed much higher.
Of course, what goes up must come down. And, if we learned anything from last week, it's that talk of tapering and hawkish policy from the Fed can quickly shake up asset pricing. At this point, positive sentiment is still the market's theme; but, it appears as though 2H 2021 is going to bring more destabilizing talk of post-COVID-19 monetary policy.