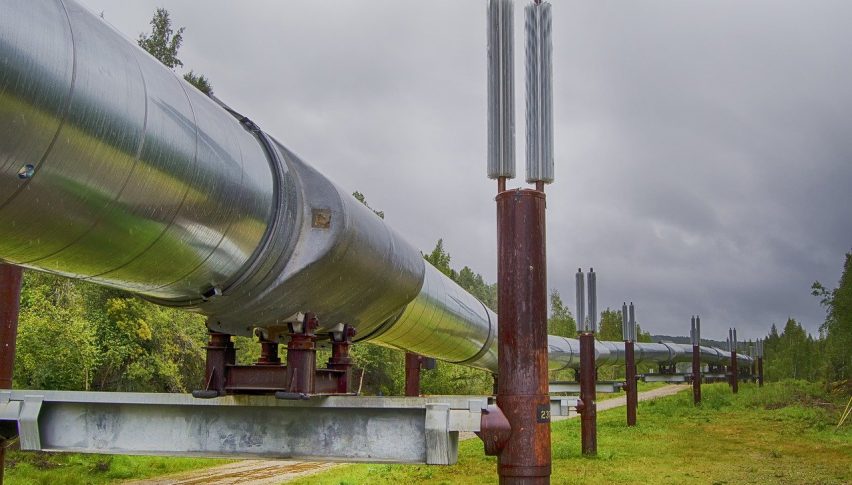 WTI Crude Oil Resumes Bullish Mood as Demand Set to Soar in Summer
WTI crude oil prices are climbing upwards at the start of a brand new trading week, as traders turn their focus back to hopes of improving demand in the summer even as discussions on Iran's nuclear deal are put on hold, delaying the possibility of resumption of its crude exports anytime soon. At the time of writing, WTI crude oil is trading at around $71.61 per barrel.
Despite the potential return of Iran's oil supply to international markets exerting some pressure on the supply side, crude oil prices have been trading bullish over the past four weeks amid optimism about economic recovery spurring demand. Markets anticipate a strong rebound in demand across key economies, including the US and Europe, supported by widespread COVID-19 vaccine distribution that would encourage people to travel more in the upcoming summer season.
Analysts foresee sharp declines in crude inventories as oil demand picks up in the coming months. This sentiment has already driven an extremely bullish mood in oil markets, sending spot premiums for Asian and European crude to touch the highest levels seen since several months.
In addition, over the weekend, the talks attempting to revive Iran's nuclear deal were put on hold over political developments. Following the victory of hardliner Ebrahim Raisi, a recent Reuters report anticipates discussions on the issue to revive after at least 10 days, delaying the resumption of Iranian crude supply into international markets in the near-term.