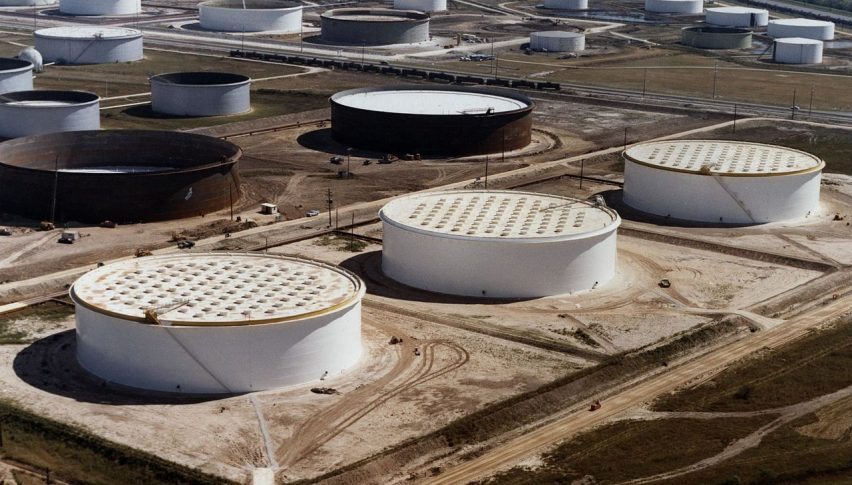 WTI Crude Oil Holds The Line Above $73.00
WTI crude oil has been all over the map today, amid choppy trading conditions. One of the reasons for the whipsaw action has been the rollover from the July to August CME WTI contract. Volumes now sit almost entirely on the August issue, with prices hovering near the $73.00 level. 
Right now, summer seasonality is in full control of the oil markets. June has brought consistently bullish action and a 10% bump in the August futures contract. Subsequently, U.S. gas prices have risen. The national average for one gallon of unleaded gasoline now stands at $3.07; premium fuel is currently driving higher at $3.691. Without a doubt, the year-over-year uptick in fuel prices is contributing greatly to the current inflationary cycle.
In other economic news, U.S. Existing Home Sales fell for the second consecutive month. May's figure came in at -0.9%, extending the downtrend of April. However, these numbers are likely a function of lagging supply. Right now, there is a tremendous housing shortage in the U.S.; this is certainly contributing to the falling number of existing home sales.
For crude oil, it appears as though the sky's the limit. Bidders are comfortable buying in over $70.00 as prices continue to post multi-year highs.
WTI Crude Oil Futures Choppy Amid Contract Rollover
Right now, $75.00 is the key big-round-number for WTI crude oil. This is an important technical area and one that hasn't been traded since October of 2018. Given the seasonality and bearish USD, be on the lookout for $75.00 to fall by Friday.
Overview: As we move into late-June trade, a strong bullish bias is warranted toward WTI crude oil. And, this week's inventory cycle is due to kick off later today. If we see lagging API and EIA supply figures, which is highly probable, a test of $75.00 could come as early as tomorrow.