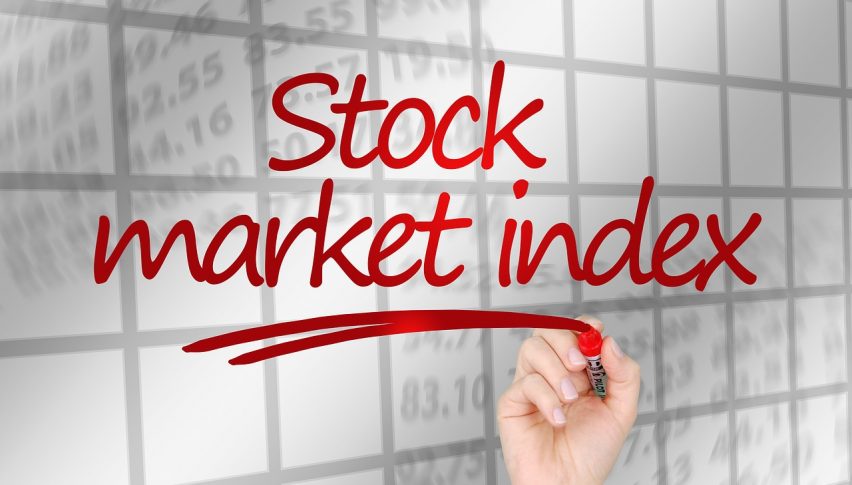 Mortgage Rates Spike, U.S. Markets Rally To Close June
It's the final trading day of June and the U.S. equities markets are showing a slightly bullish bias. Only a few hours after the opening bell, the DJIA DOW (+133), S&P 500 SPX (+2), and NASDAQ (-15) are trading mixed. However, sentiment remains positive as the first six months of 2021 are almost in the books.
One of the trends we've been watching here at FX Leaders is the springtime rally in mortgage rates. Today has brought more of the same, with the MBA issuing their weekly rate primer. Officially, the MBA 30-Year Mortgage Rate now stands at 3.20%, up from 3.18% last Wednesday. In addition, MBA Mortgage Applications (WoW) came in at -6.9%, down from 2.1%. 
Each of these figures suggests that rising rates and lagging supply are discouraging homebuyers. Of course, sales are still brisk and U.S. housing prices are at record levels. With WTI crude oil trading at decade-long highs and many ag commodities following suit, it's tough to argue that America isn't in the midst of a robust inflationary cycle. 
For the DOW and U.S. markets, a devalued USD is stimulating bullish sentiment. Large-cap stocks are performing well and have the DJIA on the brink of 35,000.
U.S. Equities Markets Bullish To Close June
With the second half of the trading year set to begin tomorrow morning, the DJIA remains in bullish territory. The index has put in a tight month, rebounding from early weakness. At this point, there is a chance that a Doji candlestick pattern may set up on the monthly chart. 
Overview: Over the next several sessions, the U.S. labor markets will be put under the microscope. Tomorrow marks release of the weekly jobless reports and June Non-Farm Payrolls (NFP) figures are due out. At this point, analysts expect June's NFP to top 600,000, up from 492,000 in May. If so, we'll likely see a solid start to July for the DOW, S&P 500, and NASDAQ.