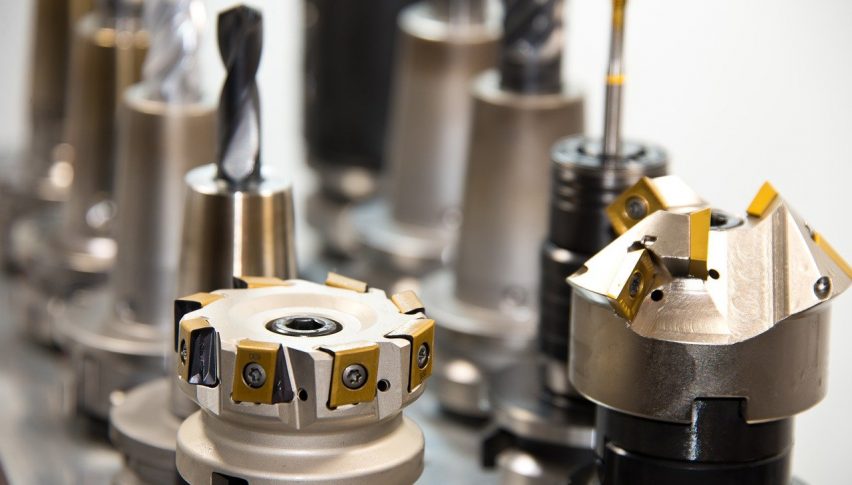 Japan's Manufacturing Sector Sees Slowest Pace of Growth Since February
Japan's manufacturing sector posted the slowest rate of growth seen since four months during June, being affected especially hard due to the global chips shortage, even as firms contended with rising input costs owing to supply chain disruptions. The final au Jibun Bank Japan Manufacturing PMI weakened to a seasonally adjusted 52.4 in June from 53 in May, but managed to remain above the 50-threshold indicating expansion.
While the reading came in at the lowest levels seen since February, it was higher than the preliminary reading of 51.5. The manufacturing sector faced challenges not only on account of a slower pace of growth in output and new orders but also because of a surge in input prices.
On a positive note, however, employment in the manufacturing sector continued to grow into June and even picked up pace since May. In addition, Japanese manufacturers also expressed higher levels of optimism about an anticipated uptick in production over the coming year, with the positive sentiment rising to a record high.
Economist at IHS Markit, Usamah Bhatti, notes, "Confidence about the outlook reached the highest level since the series began in July 2012, as hopes of an end to the pandemic gathered pace. This is broadly in line with the IHS Markit forecast for industrial production to grow 8.8% in 2021, though this does not fully recoup losses from the pandemic."
Impact on the JPY
The Japanese yen continues to trade weak into Thursday and the soft PMI numbers underscored concerns about a possible delay in recovery across the world's third largest economy. The USD/JPY currency pair is still exhibiting signs of bullishness, trading at around $111.09 at the time of writing.