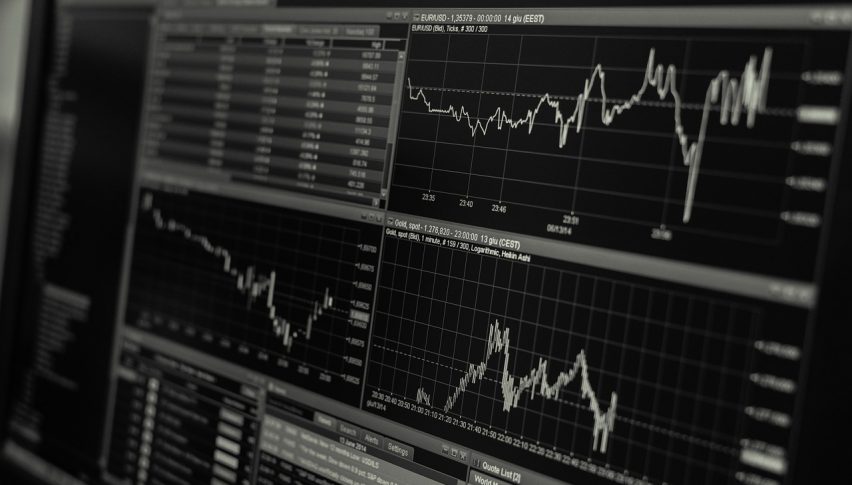 USD/CAD Is Climbing Again, Heading toward the $1.26 Resistance Level
The USD/CAD pairing hit a high of $1.2456 on the 18th of this month before trending bearish over the next several days. It's almost up to that level again at $1.2434, having just passed the $1.24 resistance level and working its way on up to $1.26.
Last week was really rough for the pairing, especially after such great upward movement the previous week. USD/CAD spent much of May and the beginning of June in a serious slump, essentially treading water. In this period, the currency pair traded between $1.21 and $1.20, flipping back and forth between the two every few days. It was tough for investors to get much traction, but now there's more action happening that has made it a very interesting pairing to watch.
US Economy and the Dollar
The US dollar's upward movement is being spurred by hopeful financial and economic outlooks. Recent economic reports have shown that the jobless rate is looking better than expected, and numerous U.S. states are reopening fully. Mask mandates, curfew hours, and restricted business hours are all being rescinded, allowing for a full opening of the economy from state to state
Not every US state is on board with fully reopening, though. California is the most prominent state to delay its reopening. Many of the New England states are still listed as having moderate restrictions, compared to California's heavy restrictions.
The Canadian Outlook
Over in Canada, the economy is reopening slowly but steadily. The border reopening has been pushed back slightly to give time for more Canadians to be vaccinated and for the number of COVID cases to come down.
Concerns of the coronavirus delta variant's effect on the overall number of cases and the economy in general is causing investors to be cautious. The economy could go either way at this point, depending on how the delta variant behaves.