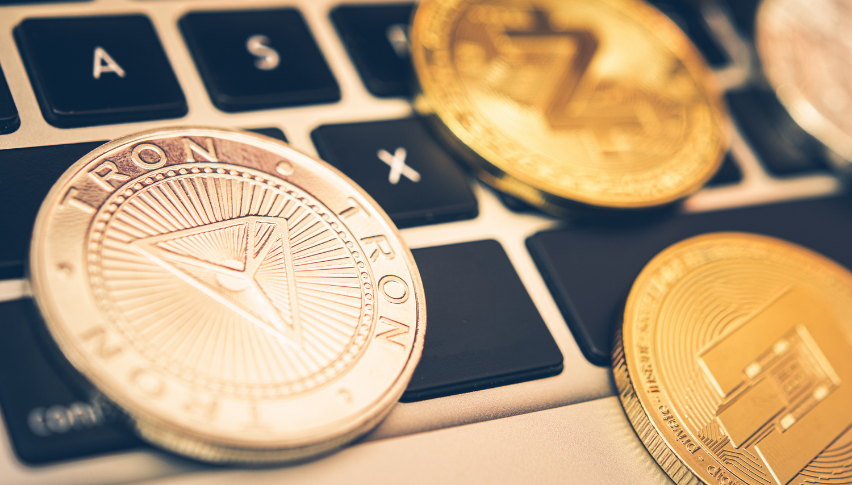 Tron is Now Supporting USDC and has Surpassed the 100 Million Milestone
Posted Saturday, July 3, 2021 by
Sophia Cruz
• 2 min read
Ethereum projects are considerably impressive because they have unique features and functions, which crypto users will find useful and efficient. Reports came in today that USDC has surpassed a hundred and eight million on the Tron blockchain in less than a month. Justin Sun decided to launch USDC through the TRC20 blockchain, after thinking about the development of Tron for a long time.
Tron is the most popular blockchain for building Decentralized Apps (dApps), and transaction fees are low. USDC users can benefit a lot from using it on the Tron network, thanks to its fast and efficient transactions.
This big announcement about Tron and USDC came from CENTRE, the association behind the issuance of USDC on the Tron blockchain. Two days ago, Circle announced their support for USDC on Tron, and the CEO of Circle, Jeremy Allaire stated that "TRON has built a very large and highly successful blockchain platform and network, and it is one of the most widely used in stablecoin transactions."
Centre also announced initiatives and plans regarding USDC, including adding 10 more blockchains. The goal of Centre is to broaden the market range of USDC to more networks and to make it widespread as a commercial and staking currency. This is an ongoing commitment to help grow the blockchain community and its ecosystem with the use of USDC as the standard currency. Circle now holds USDC across five blockchains: ETH, Algorand, Stellar, Solana and Tron.
In Conclusion
Two of the biggest stablecoins by market cap are now on the Tron blockchain. The upcoming development of Tron is anticipated by Justin Sun. He stated that he is pleased to have USDC on Tron, since the crypto community is showing a big demand for this stablecoin. No wonder that Justin Sun, founder of Tron network, now supports USD Coin or the so-called 'stablecoin'. The possibility to grow its ecosystem will increase as users reap the benefits from it.