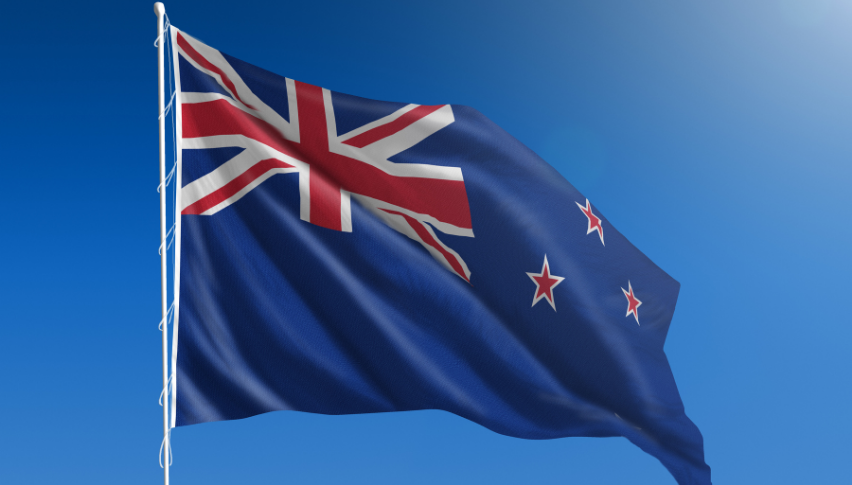 New Zealand to Open Public Consultation for a CBDC Study
Posted Thursday, July 8, 2021 by
Sophia Cruz
• 1 min read
The central bank of New Zealand is planning consultation with and feedback from the public till the end of this year. Concerns ranging from central bank digital currency (CBDC), stablecoins, electronic money and payments, including crypto assets like BTC, coupled with issues arising from the use of these currencies, and how to meet the needs of users, by means of the cash system.
As per the survey done in June, cryptocurrency holders and investors rose from 3% to 9.5% of the population between March 2020 and April 2021. This paved the way for the financial authorities to explore new opportunities for investing in and managing personal finances.
The first stage of the consultation is to initiate and solicit feedback regarding a comprehensive money and cash management study. This study will also help outline the topics to be covered in the coming months. The financial authorities would like to understand how the population uses the cash system and check whether the process can be improved. In line with this, from August until November, the Reserve Bank of New Zealand will be releasing a series of papers on cash and money issues, for feedback.
The central bank also understands that digital money is the future of the cash system, as fewer and fewer people are using physical cash. As reported in the press release, "The potential for a Central Bank Digital Currency to help address some of the downsides of reducing the use of physical cash and related services, is something we want to explore for New Zealand. A CBDC, similar to digital cash, might well be part of the solution, but we need to test our assessment of the issues and our proposed approach before developing any firm proposals."