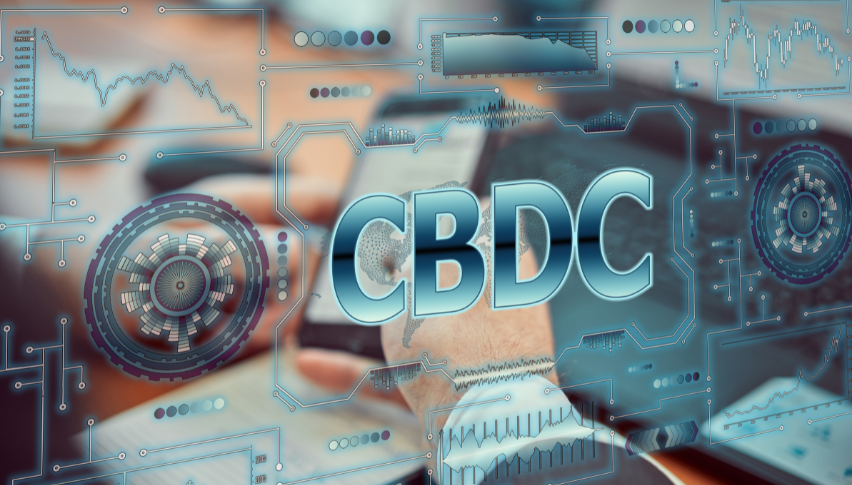 France and Singapore's Trial on Cross-border Transactions Through CBDC a Big Success
Posted Friday, July 9, 2021 by
Sophia Cruz
• 1 min read
On Thursday , the Bank of France and the Monetary Authority of Singapore (MAS) disclosed the successful execution of an experimental bank-to-bank cross-border payment and settlement, using central bank digital currency (CBDC). This type of experiment covers CBDC transactions and cross-border payments without long waiting times for the transaction to be completed, and it eliminates costly middlemen. Minimizing the need for a middleman decreases the number of contractual arrangements, does away with the need for clients to register with Know Your Customer (KYC) and shortens the processing time.
It was announced that the experiment was also supported by JP Morgan's Onyx, which uses a reliable blockchain and payment framework called Quorum. While the experiment was limited to just two central banks, the purpose of the m-CBDC network will allow the participation of multiple central and commercial banks from different parts of the world. As stated in the report, it was "the first m-CBDC experiment that applied automated market-making and liquidity management capabilities to receive trans-border payment and agreement efficiencies."
The experiment demonstrated interoperability on different kinds of frameworks in both countries. The success of this experimental m-CBDC network enabled the integration of an automated liquidity pool and market-making service for the EUR/SGD currency pair to complete the transaction. The m-CBDC network allowed two central banks to see the transparency report on all cross-border payments and still have free control over the issuance and allocation of their own CBDCs.
MAS chief FinTech officer, Sopnendu Mohanty, noted that this m-CBDC success paved the way for a decentralized financial ecosystem, with more improved liquidity management and market-making services, to benefit both individuals and financial or payment firms.