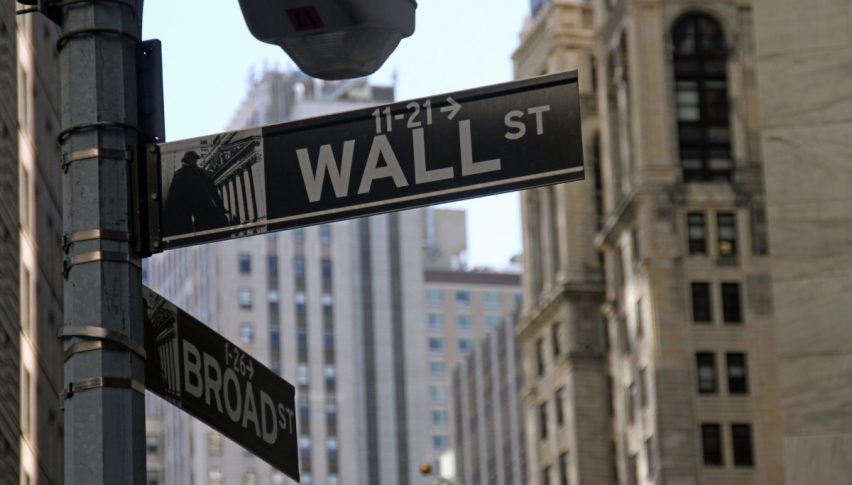 U.S. Stocks Open Weekly Trade In The Green
U.S. stocks are off and running for the week, led by the DOW charging at 35,000. At the midway point of the session, the DJIA DOW (+68), S&P 500 SPX (+10), and NASDAQ (+12) are showing signs of life. Values are very near all-time highs as the 2021 equities bull run is in full swing.
On the economic news front, not much is scheduled for today. However, FOMC Member John Williams is scheduled to speak momentarily on the state of the U.S. economy. In addition, the U.S. Department of Agriculture (USDA) is to release its monthly WASDE (World Agricultural Supply and Demand Estimates) report. While the WASDE won't do much to the broader stock market, it will give us an idea of the evolving global food situation. With inflation continuing to tick higher in the U.S., traders will be keeping a close eye on this afternoon's USDA outlook.
By comparison, Tuesday is expected to be a much more active day on the markets. Scheduled for release are Core CPI (June), CPI (June), and the Federal Budget Balance (June). Each of these figures will be much-maligned as the markets attempt to project Fed policy and the future of inflation.
For the DOW, 35,000 is officially in play. This is a key psychological barrier and pivotal technical area for American large-cap stocks.
U.S. Stocks Rally To Open The Week
It has been a strong open to July for U.S. stocks. Valuations of the three leading indices are at or near record highs as bidders continue to pile into the markets.
Overview: Over the past year, the trend in U.S. stocks has been exceedingly bullish. Bidders have stepped in and bought every dip and sent values to lofty heights. Now, it appears that positive sentiment rules as Fed QE and relaxed policy are to remain in place until Q2 2022. For the time being, a bullish bias is warranted toward equities as the DOW challenges 35,000.
The broad-based US dollar will end this week on a bearish track as market optimism tends to undermine the safe-haven US dollar.
3 weeks ago