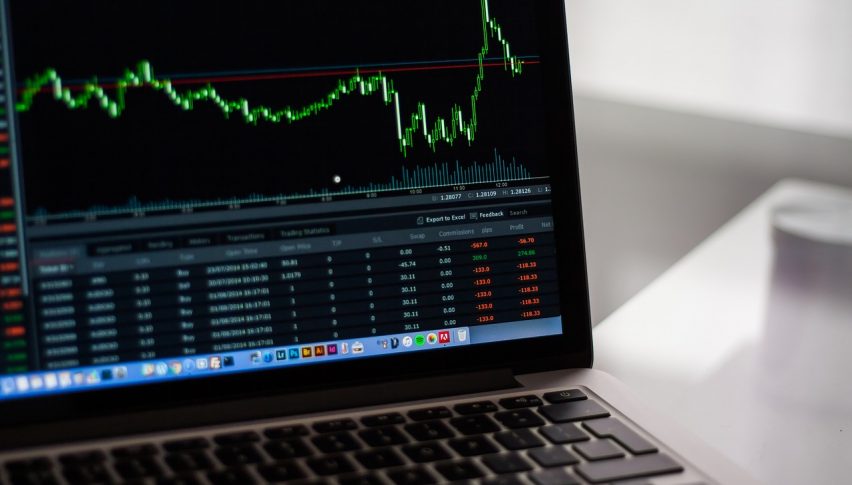 Forex Signals Brief for Jul 16: Retail Sales Ahead
US Wrap
Markets finished the session in the red as the focus is still on the state of the US economy.
Yesterday, the latest jobless claims data came out and while they are trending lower, the overall number is still elevated.
It's been a strange week in the US, firstly with an elevated inflation print, followed by Jerome Powell suggesting any QE tapering or rate hikes are a 'way off.'.
The Data Agenda
Looking ahead, we have a few data points of interest to round out the trading week, with the main one being US retail sales.
The focus on inflation will also continue with the latest CPI print out of the EU, which is expected to come in at 1.9% YoY.
Forex Signal Update
The FX Leaders Team hit 5 winners from 8 trades for a second straight day in what's been a great week of trading so far.
XRP – Active Signal
XRP is battling the $0.60 level and is so far holding up well today, despite the weakness in the entire sector.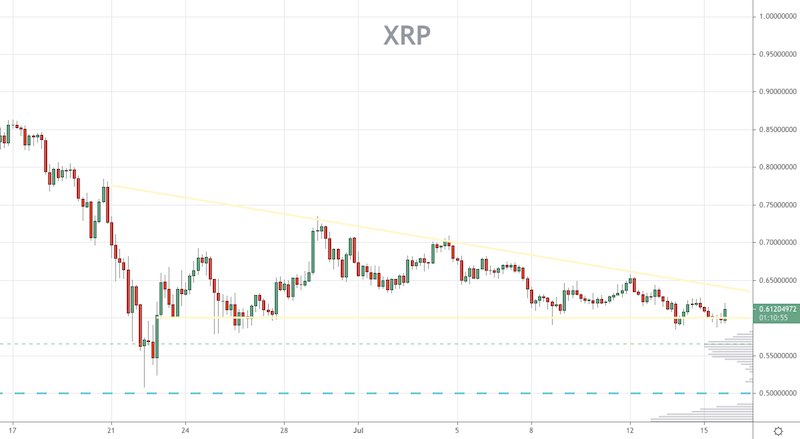 DOT/USD – Active Signal
DOT/USD is finding support at $13 for the time being, but has been weak since dropping the key $15 level earlier this week.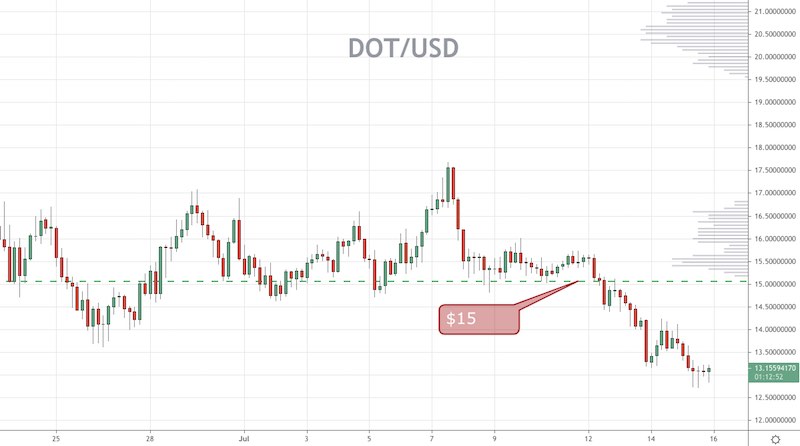 Cryptocurrency Update
BTC dropped under the $32,000 level and so far price is holding beneath that point. While we have some green on the boards this morning, I suspect we'll see some volatility headed into the weekend.
Notably, Jerome Powell made some comments about regulating stable coins in the past few days and this is keeping with the current narrative surrounding both USDT and USDC being largely unbacked. I suspect this is a subject we are going to be hearing plenty about in the weeks ahead.