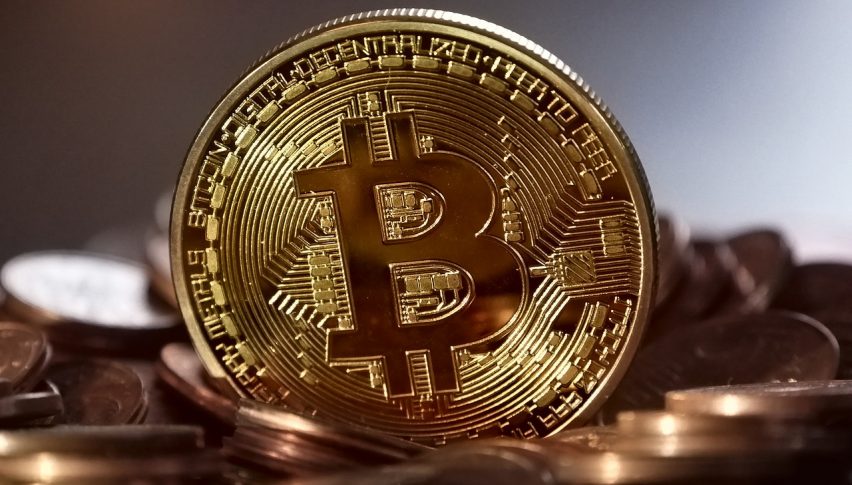 Forex Signals Brief for Jul 22: Bitcoin Bounces Back
US Wrap
All the focus yesterday was on Bitcoin as the world's leading cryptocurrency, surged back above the key $30,000 level and dragged the entire sector with it.
Price was already looking very bullish early in the day and that was only bolstered by positive comments from Elon Musk, Cathie Wood and Jack Dorsey.
Elsewhere, equities also continued their recovery and the USD eased off. The push towards the safe-havens was only a short one this time around as the likes of GOLD continue to soften this week.
The Data Agenda
The bulk of the attention today will be over in Europe as we get the latest update on monetary policy from the ECB.
The ECB has already increased its inflation target from "below but close to 2%" to a symmetric 2% target over the medium term. What this means is that we are likely to see the bond-buying continue and inflation allowed to run hot.
That said, we are still seeing inflation lag the US after what has been a lengthy period of lacklustre growth. But if you think about it, is inflation really economic growth at all?
In the US, the main data point of note will be the weekly jobless claims number which is still sitting in the mid-300's.
Forex Signal Update
The FX Leaders Team hit 2 winners from 3 trades as most markets ripped higher yesterday.
XRP – Active Signal
XRP had been looking very shaky this time yesterday, but really benefited from the surge in BTC. The $0.50 level has held up for now as price pushing higher once again.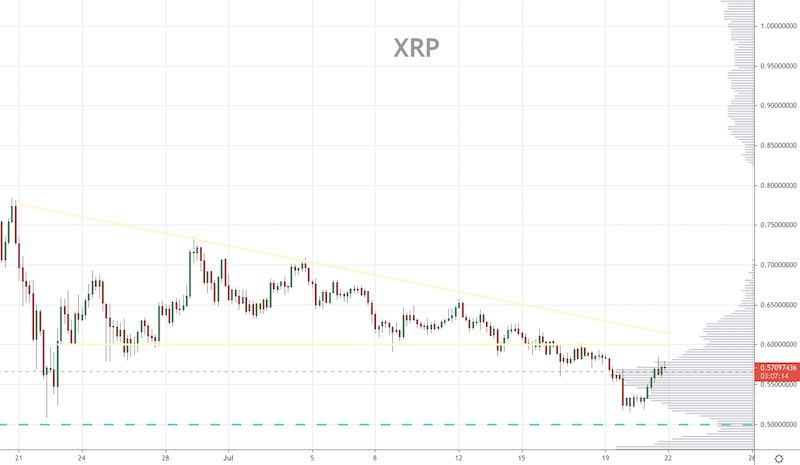 AUD/USD – Active Signal
The AUD/USD has been falling sharply over the last few weeks and is very bearish thanks to a strong USD. This little pullback has been a good opportunity to get set with a short position.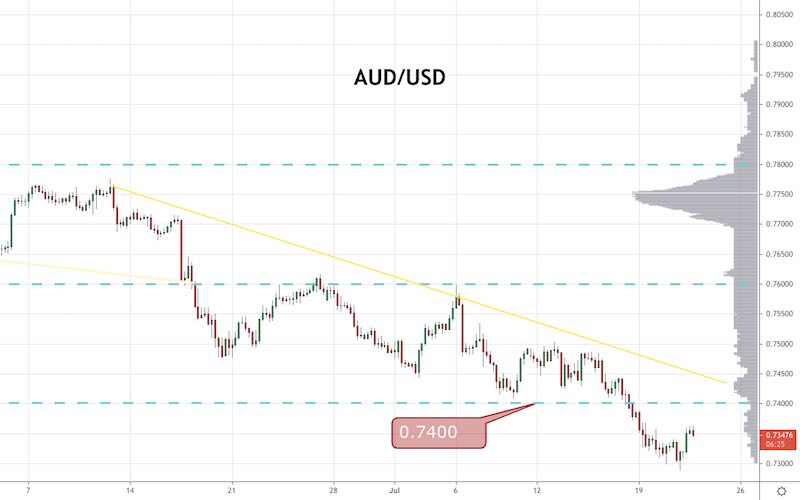 Cryptocurrency Update
BTC dropped under the $30,000 level earlier this week and was holding there for a lot longer than we've seen previously.
Then the buyers swooped back in and have run price back above the $32,000 level and also nearly to $33,000.
The question now is can this hold up for the time being or will the selling continue? We know that time confirms price and we will need to see some of these levels hold up starting with $32,000.