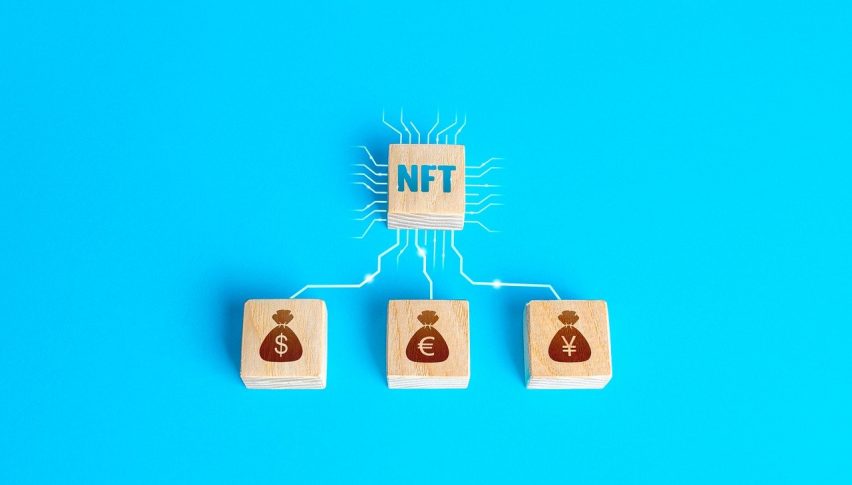 Polygon Looking at NFTs More Seriously After Recent Investment in DeFi
Polygon is looking to ride the NFT wave and get into the space that is capturing the attention of investors and backers from across all sectors. The company has set up a new department dedicated exclusively to focus on innovations in the gaming and NFT sectors, called Polygon Studios.
The new arm of the company will focus on establishing Polygon as the go-to platform for blockchain gaming and NFTs, in addition to attempting to serve as a bridge between the Web 2.0 and new Web 3.0 worlds. For the not so tech savvy reader, Web 1.0 was considered as the initial era of the internet which focused on websites but delivered limited functionality in the online space. Then came Web 2.0, bringing with it the capabilities for social networks, cloud and streaming services.
The much anticipated Web 3.0 takes the power of the internet further, with AI, decentralization and a semantic markup, offering immense potential in terms of use cases especially for those in the gaming, art, streaming and other emerging sectors. Polygon Studios is further divided into two divisions – Polygon Gaming Studio, which could be something on the lines of Steam but in the blockchain space, and Polygon NFT Studio.
Earlier this week, a new NFT marketplace was launched – NFTically, with seed funding from several investors, including Polygon Matic's CEO, Jayanti Kanani. NFTically provides a platform for content creators to launch their own NFT stores and marketplaces with custom domain names, and has an ambitious goal of adding 1,000 content creators and artists over the span of the coming three months.
Polygon's interest in NFT comes close on the heels of the company's senior executives investing into DeFi as well. The network's own DeFi platform DinoSwap received an undisclosed amount in investment from Polygon's co-founder Sandeep Nailwal, who is one of its angel investors.
The trading range is getting extremely tight for Shiba Inu and Dogecoin, suggesting a breakout
7 hours ago