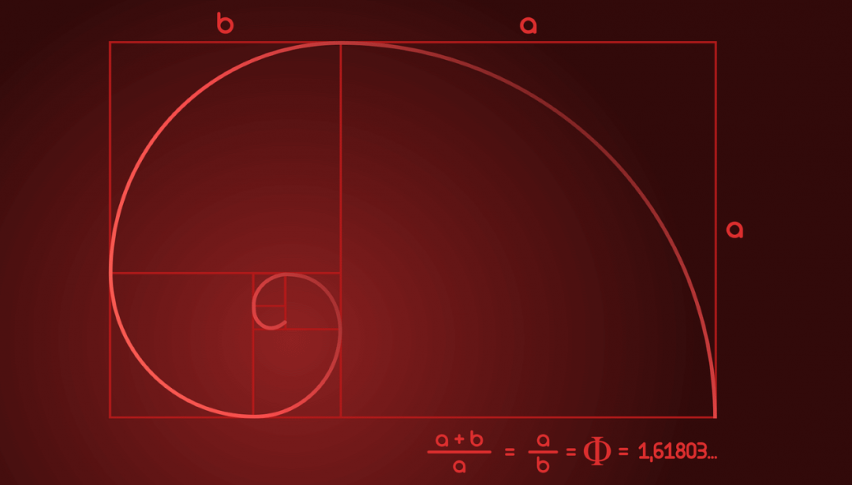 Polkadot (DOT/USD) Tests Daily Fibonacci Resistance
It has been a solid late-week for cryptocurrencies headlined by Bitcoin's rally above $30,000. The strength comes as a bit of a surprise, but maybe it shouldn't. We haven't seen any major reports of new crypto regulation or mining crackdowns over the past 72-hours. At this point, it looks like no news is good news for digital currencies. Over the past 24-hours, Bitcoin BTC (+0.83%), Ethereum ETH (+3.76%), Ripple XRP (+3.21%), and Litecoin LTC (+1.58%) are all in the green. Leading altcoins Polkadot (+1.80%) and Tron (+1.40%) have followed suit. For Polkadot, prices are on the bull and testing a key technical area of Fibonacci resistance.
As you have probably heard, Thursday was a big day for celebrity crypto enthusiasts Elon Musk, Jack Dorsey, and Cathie Wood. The three participated in an online Bitcoin chat titled "The B Word." Here are a few of the high points from each speaker:
Tesla CEO Elon Musk:

Musk disclosed that he personally owns Bitcoin and that his company SpaceX also holds BTC. Also, Musk said that Tesla may begin accepting BTC payments again if the crypto mining industry shows progress in the adoption of green energy.

Twitter CEO Jack Dorsey:

Dorsey stated that BTC could eventually function as the internet's "native currency." Dorsey also credited Twitter's successful advertising business model to the advancement of Bitcoin adoption.

ARK Invest CEO Cathie Wood:

Wood went on record saying that she believes Bitcoin will be much more environmentally friendly than traditional gold mining or the conventional financial services sector. She also said that BTC has the potential to service those without access to traditional financial facilities.
All in all, the crypto markets received the conference well. In the case of Polkadot, traders drove price to a key area of Fibonacci resistance.
Polkadot (DOT/USD) Collides With Fibonacci Resistance
Earlier this week, I issued a sell recommendation for Polkadot (DOT/USD) from an important 38% Fibonacci retracement level on the daily timeframe ($13.15). The trade is now live and slightly in the green. If you missed the idea, feel free to check it out here.
Overview: Until we see the DOT/USD take out the daily 38% Fibonacci retracement, a bearish bias will remain warranted. Given the recent string of ho-hum weekends for DOT, the short side of this market is attractive going into the weekend.
Polkadot and Axie Infinity looking quite bullish today after bouncing off support indicators
4 days ago