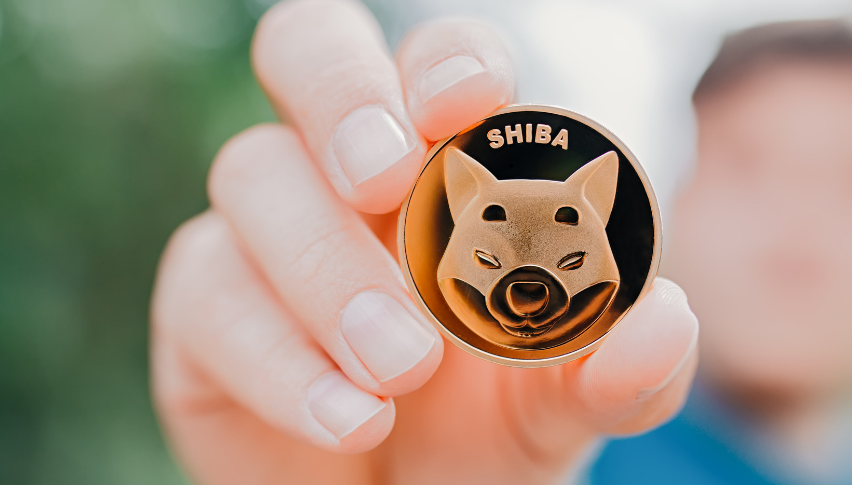 Will Shiba Inu Coin Ever Catch Up to Dogecoin?
While Shiba Inu looked like it was gaining some momentum last week, it appears to have lost it this week. Last week, the crypto's SHIB/USD rate went from $0.0000058 to $0.0000067 and there were whispers that it was a Dogecoin killer. That has been the name attached to it for some time now, but its star seems to be dimming.
The SHIB/USD price spiked again briefly over the weekend from $0.0000062 to $0.0000068, but it is not holding on to that momentum. It has been hovering between $0.0000061-$0.0000063 since Monday, which isn't uncommon behavior for most cryptos in this economic environment. Then again, Shiba Inu was not supposed to be most cryptos.
It was poised to overtake Dogecoin, according got some analysts, but it is not nearly as popular and mainstream as it used to be. Once a crypto falls out of the public eye, it is hard for it to get back there naturally. A drastic shift has to happen or a major news story has to hit the web for the public perception to change and the crypto to gain the spotlight again. The wider market has little interest in SHIB right now, which could spell its doom as a direct competitor for Dogecoin.
How SHIB Compares to DOGE
These two cryptos are often compared because they have their origins in a meme, but their trajectories are very different right now. On July 20th, Dogecoin hit a monthly low of $0.162 (DOGE/USD), but the bulls got a hold of it since then, pushing it past the $0.20 resistance the next day. By the 26th, it had spiked to $0.225, and now it is holding around $0.209. Analysts expect the crypto to continue to rise, as its popularity stays high and its trend looks promising.
Do not expect a breakout necessarily for this cryptocurrency, but steady improvement from week to week is not unattainable. It could easily push back up past the $0.25 level it had at the beginning of the month, with its growth leaving SHIB in its dust.