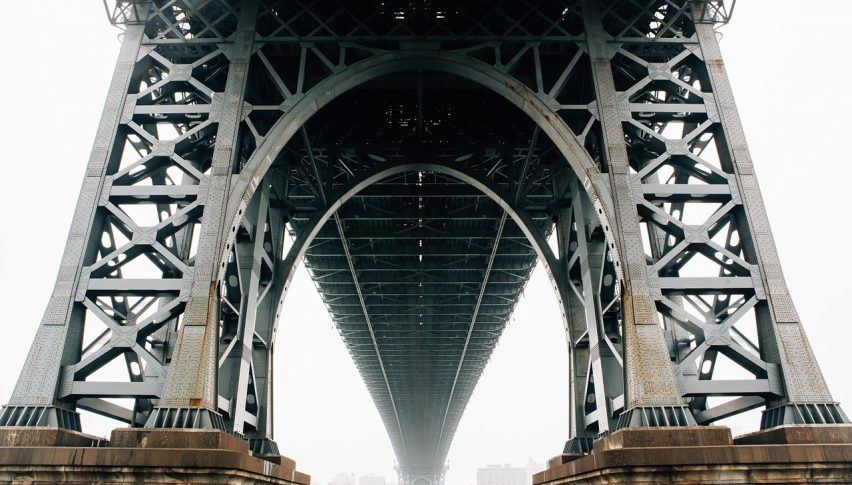 Funding U.S. Infrastructure: Crypto Taxes Are Headed Up
As of Wednesday, reports began surfacing that U.S. lawmakers had agreed to a bipartisan $550 billion infrastructure plan. The plan is only a part of the comprehensive Biden schematic that outlines trillions in spending over the coming decade. So, how are the powers-that-be going to fund the operation? Through the implementation of aggressive crypto-taxation.
Taxes are always a hot-button issue on Capitol Hill. In the interest of preserving their voter base, most politicians avoid the subject, promote corporate taxation, or attack the "top 1%." Today, U.S. lawmakers are doing none of these things ― they are calling for a crypto tax crackdown.
Verbiage in the bipartisan infrastructure bill is calling for several moves on the crypto front. Here are the broad strokes:
Businesses would be required to report crypto transactions over $10,000 to the IRS.

Heightened digital asset reporting would also pertain to cryptocurrency brokerages and exchanges.

The new crypto tax enforcement is expected to raise upwards of $28 billion in proceeds.
There is a strong chance that the reporting guidelines mentioned above are likely to gain Congressional approval. Perhaps more important is that the Biden administration has raised the IRS's budget to $80 billion over the next decade. So, the IRS will have enormous resources at its disposal, some of which will be aimed at the cryptosphere. While the new reporting guidelines may raise some capital to cover infrastructure spending, a much broader crackdown on crypto holders, traders, exchanges, and brokers is very likely coming in 2022.
Polkadot Rallies Amid Tax, Infrastructure Negotiations
Wednesday, I issued a sell recommendation for Polkadot (DOT/USD). The trade initially performed well, but is now under pressure. Only time will tell if the $15.00 level will hold up as viable topside resistance.
Overview: The hike in tax enforcement to fund U.S. infrastructure spending isn't good news for the cryptocurrency markets. However, a majority of the asset class is trading firmly in positive 24-hour territory. As we head into late-week trade, it appears as though market participants have already priced Wednesday's development in. If so, the fallout from increased IRS crypto intervention may be less than expected.