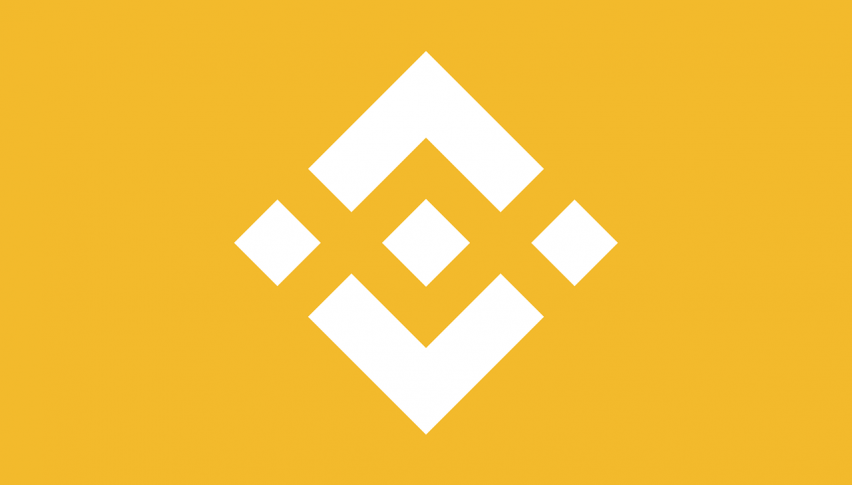 Is Binance Smart Chain (BSC) Gearing Up to Overtake Ethereum (ETH) in Activity?
Even if investors were somewhat bearish towards the wider crypto sector over recent weeks, the explosion in NFTs and DeFi have kept the digital assets' market busy lately. Data released by the Binance Smart Chain reveals how its network saw daily transactions surge to 11.2 million on Monday, powered by leading GameFi projects.
In addition, a day later, daily transactions on the BSC network touched a new ATH of 11.9 million, up from the previous ATH of 11.8 million. However, with rising usage comes the issue of higher gas fees and transaction times – the key reason why the BSC had been gaining over its bigger rival Ethereum ever since its launch. Of course, they remain far lower than on the ETH network still – average gas fees on BSC are still worth a few cents while the DeFi leader has seen average gas fees come down from a high of around $70 in May to around $8 recently.
One of the main drivers of increased activity on the Binance Smart Chain has been the growing trend of play-to-earn NFTs. The most popular GameFi projects on the BSC, CryptoBlades (SKILL) has seen its interaction with unique addresses near the 1 million mark while the My DeFi Pet (DPET) has seen interaction with unique addresses rise above 137k.
But it's not only the NFT and GameFi space that have contributed towards the surge in activity on the BSC. The second most popular DeFi protocol PancakeSwap has seen its Twitter followers cross the 1 million level – a testament to its ever increasing adoption rate. Next only to Uniswap, the BSC's DeFi ecosystem accounts for over 14% of the market share, as per data from Coinmarketcap.
Binance Smart Chain has a long way to go to catch up to and cross Ethereum's popularity but recent numbers and activity levels show that it is definitely on the move towards attaining this goal. Data released by DappRadar shows how BSC went on to become the most used blockchain during Q2 2021, registering an increase in TVL by nearly 29% despite the bearish mood towards cryptocurrencies.