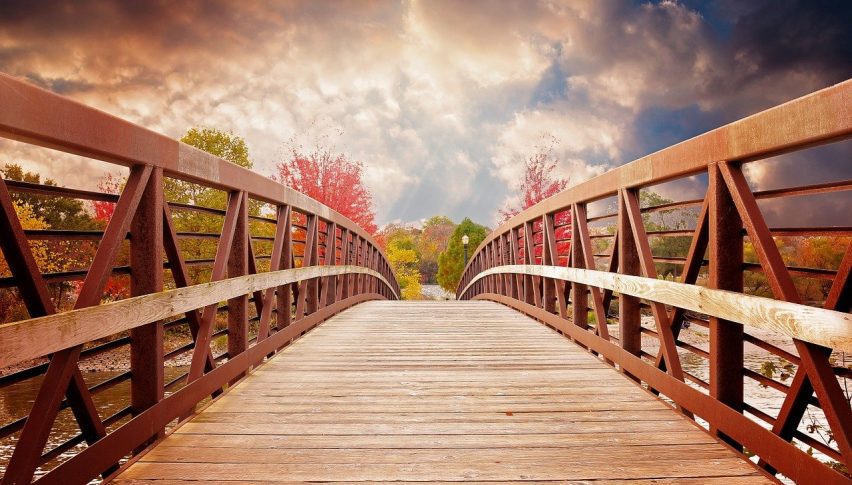 Big Win For DeFi – Wormhole Provides Bridge Between Ethereum and Solana
Monday saw the mainnet launch of Wormhole – an interoperability protocol that will allow Solana to connect with other leading DeFi networks, allowing NFTs and other data flow between different blockchain networks. With this, Solana will be able to support non-native tokens and get a boost in the DeFi game, offering projects the benefits of high transaction processing speeds and scalability that its blockchain is known for.
Wormhole is a bi-directional decentralized bridge between the Ethereum blockchain and the Solana blockchain. Its technology lets non-native assets, especially ERC-20 tokens, function on Solana's fast growing network, gaining the benefit of Ethereum's popularity as the DeFi leader as well as Solana's emerging strength in the areas of low cost and high speed transactions.
The trustless bridge relies on consensus and finalization of the chains that it bridges, using a Validator Action Approval (VAA) mechanism to gain approval from over two-thirds of all guardian nodes to validate all contracts across all chains it supports. Since its launch, Wormhole allows connections between Solana and Terra, Ethereum as well as Binance Smart Chain.
In the short span of time since launching, Wormhole has seen its TVL rise to nearly $50 million till date. The firm behind the development of this bridge, Certus One, was recently acquired by Jump Trading Group – a leading quantitative trading firm.