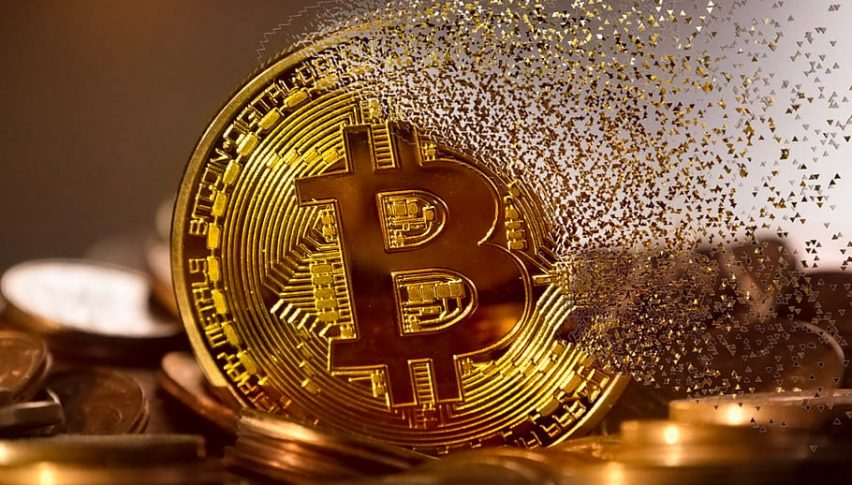 Inflation Stagnates, Crytpos Post Strong Rally
The inflation numbers are in for July and they weren't as expected. According to the official CPI and Core CPI reports, consumer prices did not grow to the degree of consensus projections. Subsequently, CPI (July, MoM) came in at 0.5%, down from June's figure of 0.9%. Core CPI (July, MoM) followed suit, posting a figure of 0.3%, down from June's 0.9%. 
July's CPI reports have come as a surprise to many in the markets. On the forex, the USD has lost ground vs the euro, British pound, and Canadian dollar. Also, downturns against the Japanese yen and Australian dollar have illustrated the Greenback's weakness.
Typically, a weaker dollar means higher cryptocurrency prices. The past 24-hours have certainly reinforced this concept. Here is a quick look at the price action and new key numbers for the leading cryptos:
Coin                             24-Hour Change                                Key Number
Bitcoin                               +3.15%                                              $50,000
Ethereum                         +5.11%                                                $3,500
Ripple                              +18.76%                                               $1.00
Litecoin                            +7.83%                                                 $175
There are a few key psychological barriers coming into view for cryptocurrencies. Among the largest are $50,000 for Bitcoin BTC and $1.00 for Ripple XRP. If inflation continues to appear moderate, these levels may soon go from resistance to support.
Steady USD Inflation Sends Cryptos Higher
At press time, Bitcoin is trading in the vicinity of $46,500. A bullish bias is warranted as bids continue to hit the market.
Overview: Sometimes, the simplest technical analysis is the best. For BTC, the biggest level on the board is $50,000. Given today's muted inflation numbers, this area is likely to be tested very soon. If so, it will mark an epic 66% rally from July's lows just under $30,000.