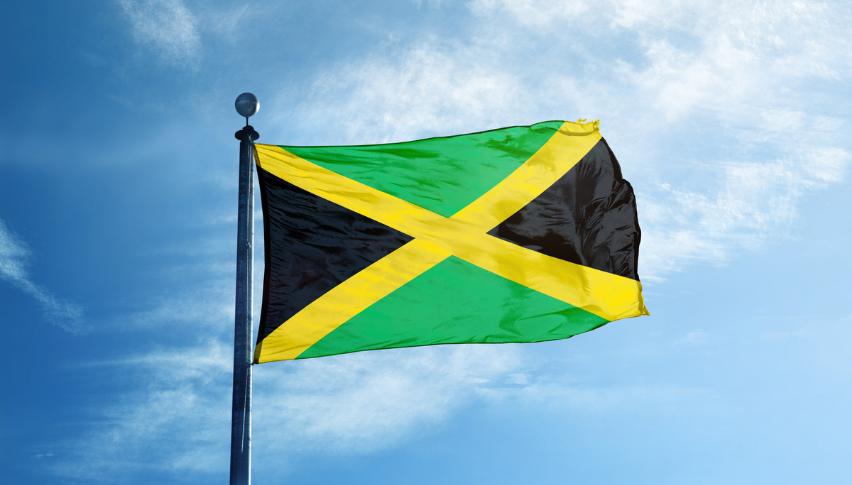 Jamaica's Central Bank has Minted its First Batch of CBDC
Posted Wednesday, August 11, 2021 by
Sophia Cruz
• 1 min read
The Bank of Jamaica has been aggressively consistent in pushing its own central bank digital currency (CBDC). In a short financial ceremony last Monday, the BOJ minted the first batch of the so-called "digital version of the Jamaican dollar". This financial token is pegged to the Jamaican dollar on a 1:1 ratio. An amount of 230 million Jamaican dollars (around $1.5 million) will be issued to depository institutions and authorized payment channels. This marks the first financial achievement of the island in terms of digital currency.
The Jamaican government has been commended by the Minister because of its vigorous and rapid development in enhancing its digital economy. Local financial watchdogs are expected to provide legislation for the Jamaican CBDC by the end of 2021.
Bank of Jamaica Governor Richard Byles stated that this move will ensure widespread distribution and adoption, by bringing CBDC to the Jamaicans. This aims for efficient, accessible and secured payment transactions as well as improvements in cash management processes and costs.
Jamaica has been famous for being the home of fast people, and once again it has shown the world its rapid development when it comes to improving and strengthening its digital wealth. This step has encouraged other countries, like Venezuela, which has reported the launch of its CBDC by October.