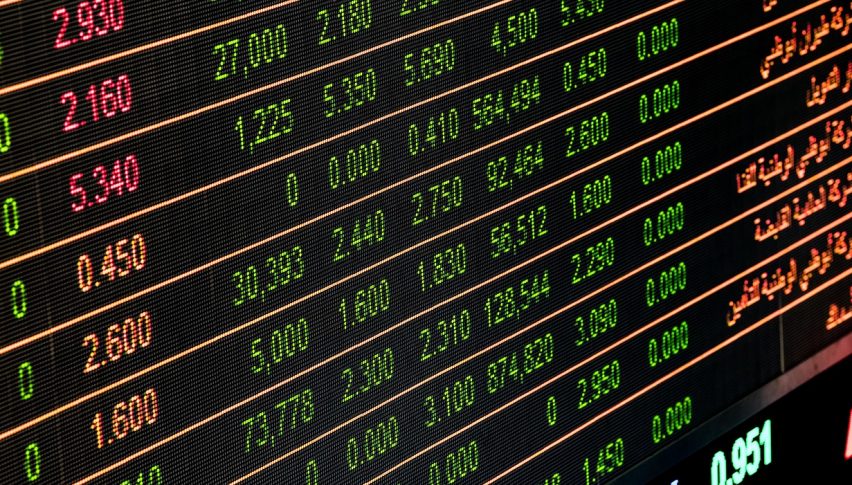 Forex Signals Brief for Aug 17: The Crypto Whipsaw Continues
US Wrap
Markets melted upward on Monday, however, all the attention remains on Bitcoin and the broader crypto sector and whether they can hold onto their recent gains.
Bitcoin had been trading as high as $48,000 to open the new week, while the likes of XRP had also been very bullish. From the outset of the US session, many of the major names were weak and currently BTC is attempting to hold onto $46,000.
In the majors, the USD was quiet and is still bouncing back after Friday's big sell-off, however, volatility remains low so far. Likewise, GOLD is still recovering from the sell-off we had a week ago.
The Data Agenda
There will be a few key data points that traders will be watching closely today and it all starts with jobs and wages data in the UK. While the headline jobs number should jump, the jobless rate is expected to remain unchanged at 4.8%.
In the US session, we are all looking at the latest retail sales figures which are still quite soft at the moment. Later in the day, Fed boss Jerome Powell is scheduled to speak, and we continue to wait to hear if he will acknowledge the inflation issues the country is facing at the moment.
Forex Signal Update
The FX Leaders Team had a very strong start to the week with 3 winners from 4 trades, coming from four different segments of the market.
XRP – Active Signal
XRP has been the main crypto to watch in the past 48 hours as price ran right back to $1.30. Since then, we've seen some selling pressure and while things are still bullish, volatility is high.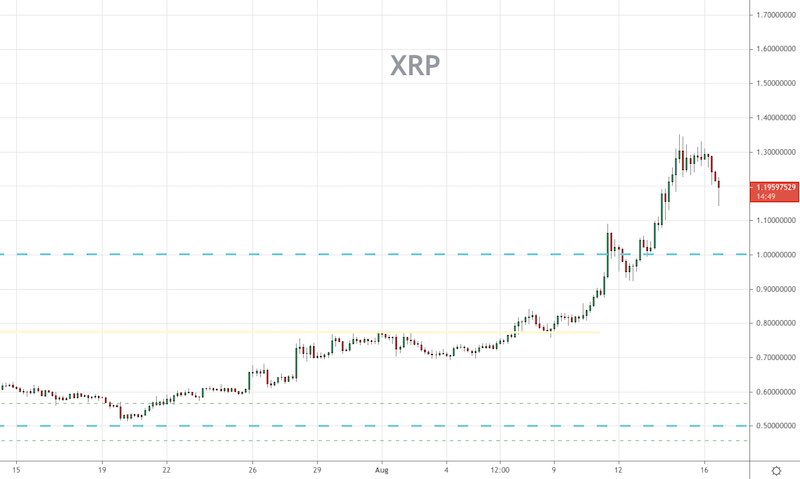 Gold – Watching
GOLD is climbing back towards the $1800 level, and we will wait and hear what Powell has to say today on the topic of inflation.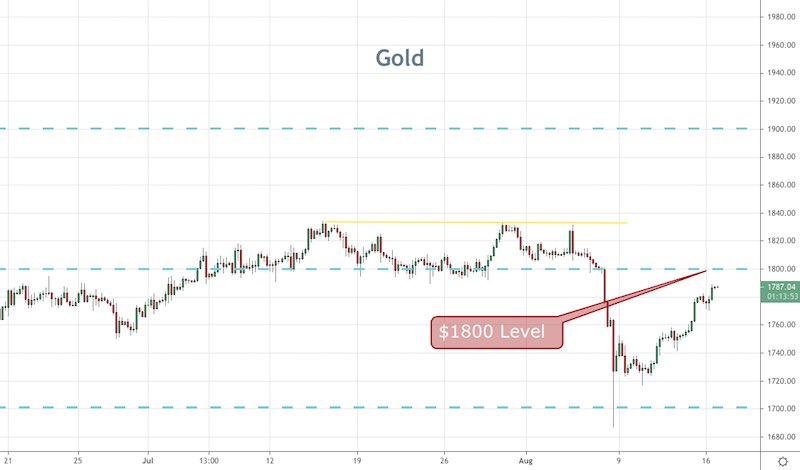 Cryptocurrency Update
BTC is still holding this uptrend for the time being and also has support at the $46,000 level.
We've seen just how much volatility there is in the sector at the moment, so we could well see price back at the $50,000 level or even $40,000, over the next 24 hours.