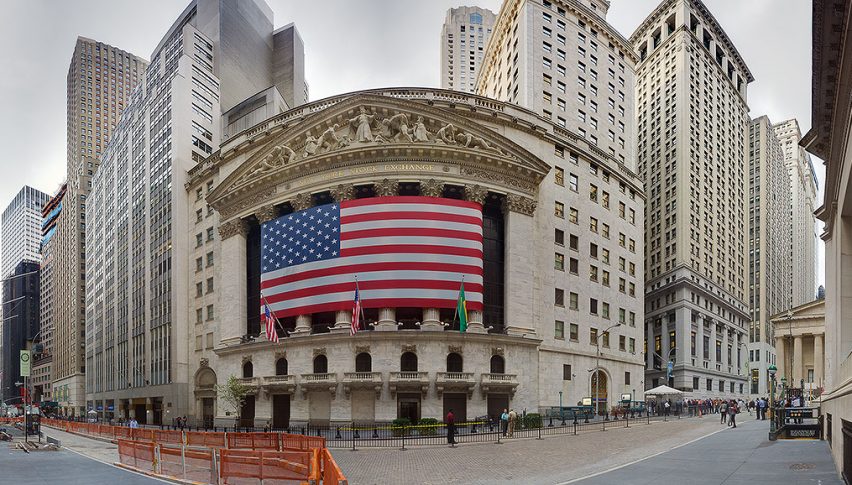 U.S. Stocks Fall, S&P 500 Beneath 4,500
U.S. stocks are trending south today, led by near-1% losses for the big three indices. At press time, the DJIA DOW (-345), S&P 500 SPX (-42), and NASDAQ (-185) are all deep into the red. While the driver of the downturn is debatable, COVID-19 Delta variant fears and lagging retail sales numbers are likely culprits.
On the economic news front, July's Retail Sales figures were released to the public during the premarket hours. Here's a look a the hard data:
Event                                                             Actual                Projected                  Previous
Core Retail Sales (MoM, July)                      -0.4%                     0.1%                            1.6%
Retail Sales (YoY, July)                                  15.78%                   NA                              18.73%
Retail Sales (MoM, July)                                 -1.1%                   -0.3%                            0.7%
All in all, this is a dismal, but somewhat expected, group of Retail Sales figures. Supply chain issues have plagued many industries in the U.S., checking consumption. Subsequently, the markets are certainly taking note of the evolving business climate.
In addition, Delta fears are impacting consumer sentiment. Over the past several weeks, the COVID-19 variant has spread throughout the U.S. and the world. As a result, the markets are on high alert for another round of crippling economic lockdowns.
For the S&P 500, bearish sentiment has the index back beneath 4,500.
S&P 500 Falls On Retail Sales, Delta Fears
The S&P 500 has taken it on the chin today, falling about 1%. Now, traders are becoming increasingly skeptical about the index's lofty valuation.
Overview: As the summer season draws to a close, there are reasons to question the current bull market in U.S. stocks. First, it appears that COVID-19 mania is going nowhere quickly and the supply chains are showing the stress. Secondly, consumption is down as individuals prepare for the unknown implications of another flu season. Going into the fall, one can make the case for at least a 10% correction in the DJIA, S&P 500, and NASDAQ by year's end.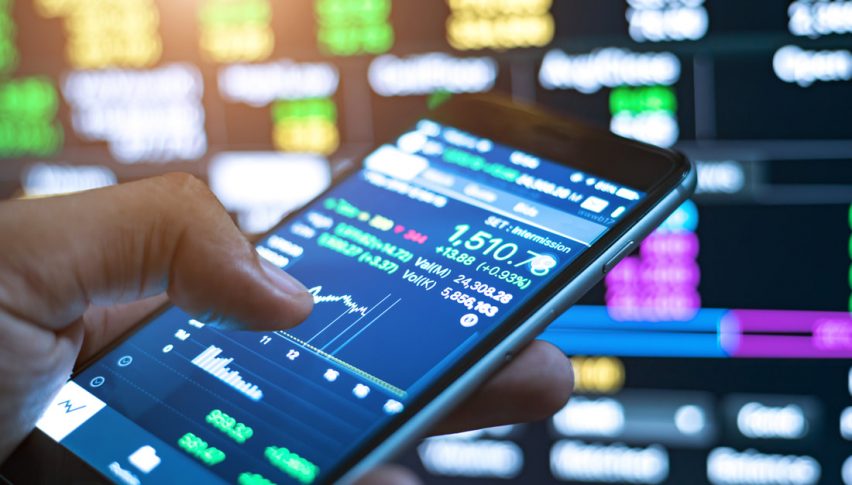 12 months ago