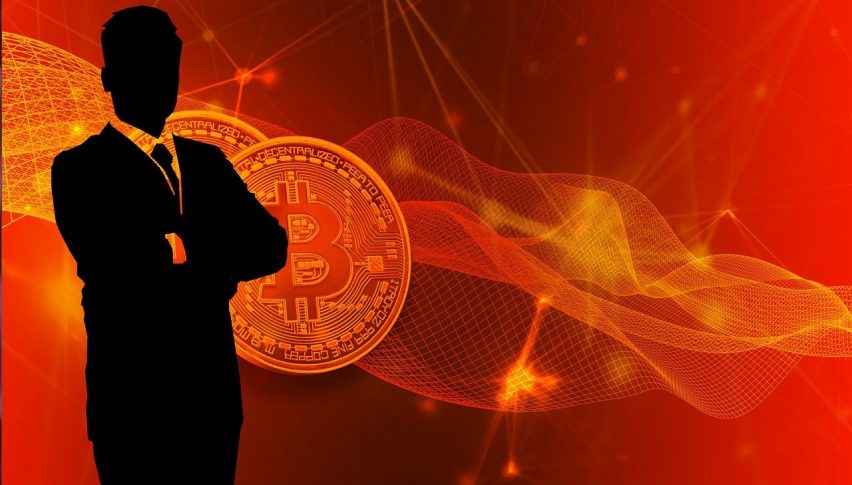 The Rise of Cryptocurrencies in the Mainstream Space in the US
Cryptocurrencies are gaining traction across the mainstream in the US, powered by the recent bull run and increasingly easy access for new investors to step into the game. Crypto exchange FTX's US affiliate, FTX.US, has signed its first sponsorship deal for college sports worth millions of dollars to be paid in cryptocurrencies.
FTX.US has signed a 10-year sponsorship deal worth $17.5 million with Cal Athletics, US Berkeley's athletic department, and has secured naming rights to the field at California Memorial Stadium. As part of the agreement, the field will now be called 'FTX Field' and is the first sponsorship for college-level sports. This comes a few months after the crypto exchange secured naming rights for NBA team's Miami Heat's home arena, a deal valued at $135 million.
The rising interest in cryptocurrencies, especially across the US, has seen mainstream banks also keen on getting into the space and forging partnerships with businesses in this sector. A Pennsylvania-based bank, Customers Bank, is the latest to start offering crypto businesses basic accounts.
In addition, the bank will also start to leverage blockchain technology – the underlying technology attributed to the success of cryptocurrencies, to allow its customers to perform instant transfers of US dollars. Other banks that have started offering basic accounts to crypto firms include Silvergate in California and Signature in New York.
Customers Bank will test the blockchain payments platform on offer from Tassat starting next month, following which it will roll out the service to all its customers by as soon as October. According to the bank's Vice Chair and Chief Operating Officer, Sam Sidhu, "Once we have a fully functional ecosystem with a number of different types of institutions on that platform then the idea would be to continue to expand from there and then potentially build on some additional products and features within our offering."