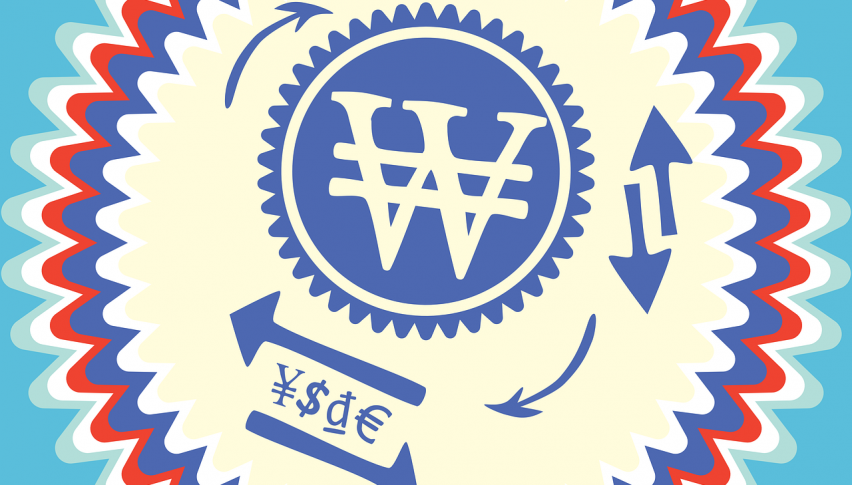 South Korea's BOK Announces Rate Hike as Household Debt, Home Prices Soar
South Korea's central bank, the Bank of Korea, announced a rate hike for the first time in nearly three years at its latest meeting earlier in the day, highlighting rising household debt as the emerging concern that drove this decision. The BOK's monetary policy board announced an increase in the interest rate by 25bp to 0.75%, in line with ecnomists' expectations.
This decision makes the BOK the first among leading Asian central banks to hike interest rates since the beginning of the coronavirus pandemic early last year. While the central bank's officials had been discussing rate hikes since May, the decision to implement such an increase was delayed by the latest wave of COVID-19 infections across South Korea which had brought back lockdowns and restrictions.
Even as the South Korean economy works its way back towards pre-pandemic levels of health, households are accruing debt at an alarming pace, forcing the central bank to step in with the rate hike decision. In addition, home prices have also surged rapidly, posing another threat to the economy which remains fragile due to the pandemic and related uncertainties.
Several emerging economies are worried about capital flight and imported inflation, causing them to start raising interest rates. Sri Lanka became the first nation in Asia to announce a rate hike last week, followed by South Korea now.
Impact on the KRW
Following the release of the BOK's rate hike announcement, the USD/KRW currency pair climber higher and is now holding somewhat steady. At the time of writing, USD/KRW is trading just above 1,170.
The FED will stop rate hikes at some point early this year, but will they hold rates up or reverse them back down?
1 week ago