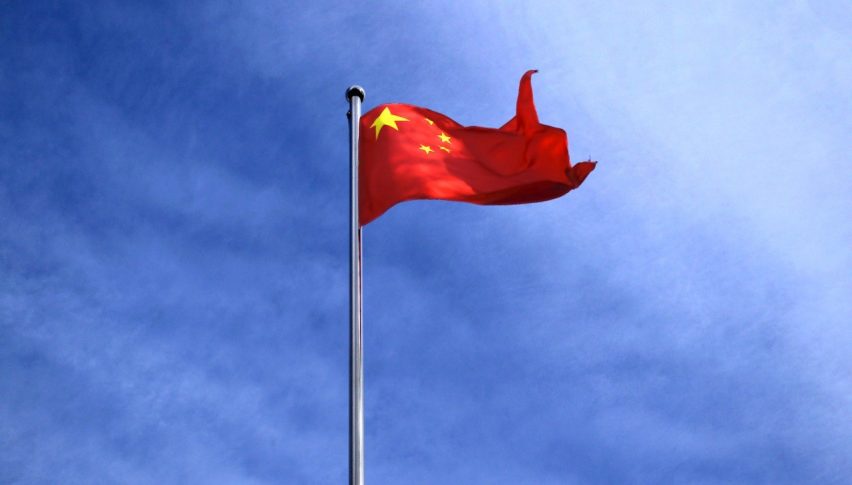 China's Services Sector Contracts For First Time Since April 2020
China's private services sector experienced a severe contraction during the month of August on account of the restrictions imposed across parts of the country to combat the spread of COVID-19 infections from the delta variant. The Caixin/Markit services PMI dropped sharply from 54.9 in July to 46.7 in August, the lowest level seen since April 2020 and well below the 50-threshold indicating contraction.
The Caixin services PMI reading aligns with China's official PMI data released earlier this week, which also revealed a contraction in service sector activity through the past month. Over the past few months until August, this sector had been making a gradual recovery from the pandemic-inflicted downturn as consumption levels increased.
The contraction in services sector activity was driven by a decline in total new orders received by firms while employment activity also registered a slight dip for August. Output prices also dropped after increasing sharply in June while input prices increased at a slower pace.
On a positive note, however, the performance of the services sector could pick up again in September as China appears to have successfully contained the spread of infections via tight restrictions. Businesses remain optimistic about the outlook over the coming year although the positive sentiment has shown a slight dip owing to uncertainties on when the pandemic will be brought under control worldwide.
Senior economist at Caixin Insight Group, Dr. Wang Zhe, notes, "In the services sector, supply and demand both shrank. The gauges for business activity and total new business plummeted into contractionary territory for the first time in 16 months, with supply falling at a steeper pace than demand. Exports remained stable overall, though surveyed enterprises said the recent outbreaks had hurt foreign trade."