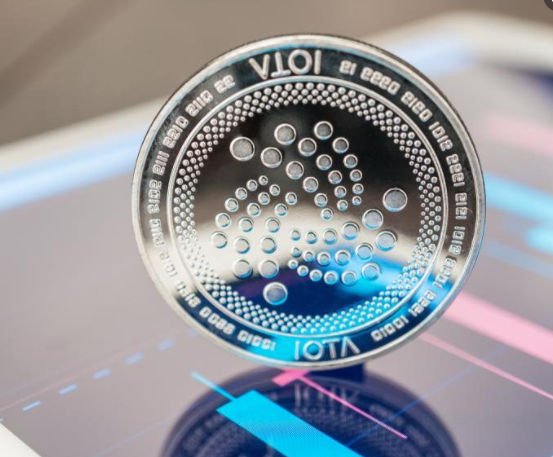 Iota Jumps 5%, Continuing Upward Trend
Cryptocurrency Iota is on a roll, doubling its value over the last week. It's been one of the fastest growing cryptocurrencies as of late, it doesn't look like it's slowing down anytime soon.
At the first of the month, Iota was testing the $1 resistance level, starting the day off at $0.9799 (MIOTA/USD). It ended the day at $1.2648, and the bulls had started their trend in a big way. In the few weeks before the first of September, Iota had not deviated much from the $1 level.
Today, Iota is up 5.84%, testing the $2 level and sitting at $1.90 at the time of this writing. It could easily push past $2 by the end of today, but how much further it has to go before we start to see a bearish trend is difficult to predict.
Where Is Iota Going from Here?
Potential investors should be watching for a drop in the coming days. Over the last 24 hours, Iota's trade volume has dropped about 50%. That could be an indicator that the bullish run is about to come to its end.
Despite its recent performance, Iota is not performing at an all-time high. That happened back in April when the crypto hit US$2.53. Hopeful investors are looking to see it move past that point over the next week or so, but it's unlikely that the current trend will hold for much longer.
Iota seems to be simply riding off more positive performance of other cryptocurrencies, like Solano and Cardano. These have done very well recently too, and when major cryptocurrencies perform well, that can ripple down to some of the lower ranked cryptos, like Iota in this case.
Since the recent rate jump, Iota has moved up a couple spots in the ranking and is now #34 among other cryptocurrencies. Analysts are not calling it a sure thing at this point, because Iota is unproven as a long-term investment. New investors should be wary about stepping in now when Iota has the potential to plumbing quickly in response to the newfound interest. A lot of its current investors could be selling off to take advantage of the surge, leaving behind a bearish trend for a little while.