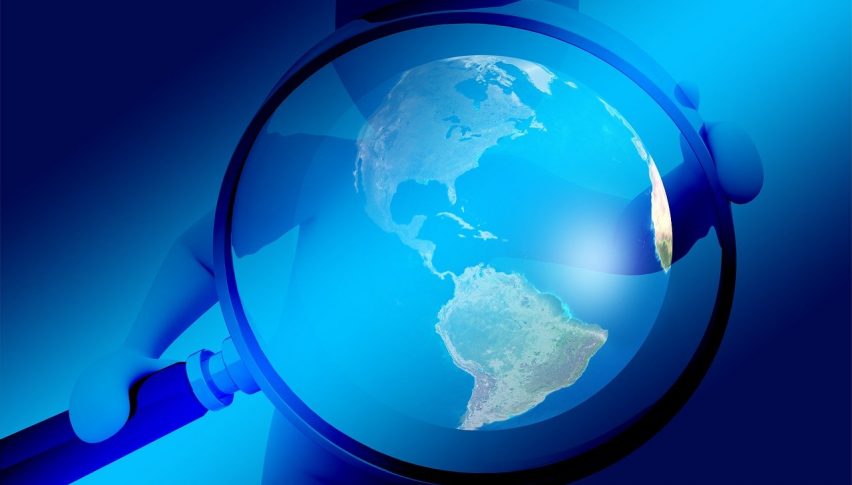 With Uniswap Labs Under Investigation, is the SEC Going After DeFi Next?
According to a report on the WSJ, the latest crypto business caught in the SEC's crosshairs is leading DEX and DeFi platform Uniswap. The agency is looking into the functioning and marketing of its services and a confirmation of the investigation came from Uniswap Labs – the firm behind the development of the DEX, when it stated its intention to assist with any enquiries.
This move comes just a few weeks after SEC Chair Gary Gensler dropped hints about the agency's interest in regulating the DeFi sector. Uniswap is not only the largest decentralised exchange running on Ethereum but also hosts the widest variety of DeFi protocols on its platform, making it the leader in the game based on trading volumes.
In addition to the civil investigation against Uniswap Labs, the SEC has also served letters to numerous startups in a bid to look into crypto lending offerings. Experts in the crypto space have cautioned that these actions are similar to what happened in 2018 when the agency went after ICOs after the boom.
The SEC turning its attention towards DeFi projects and platforms could spell some trouble for a space that has been enjoying rapid growth in interest among investors. In an interview last month, Gensler had suggested that DeFi projects that reward its users for participating in governance or other activities could potentially be classified as 'securities' and hence come under the regulatory agency's scrutiny.
While this is certainly the biggest news involving the SEC and the DeFi space, it is not the first – in August, the agency had going after DeFi lender Blockchain Credit Partners over allegations that its fundraising efforts worth $30 million involved some fraud. The Cayman Islands based firm and two of its executives were charged by the regulator for the sale of unregistered securities.