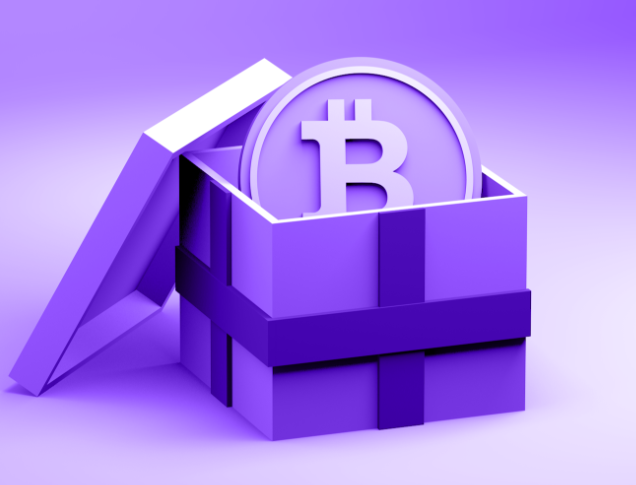 Bitcoin's Fall Took Wrapped Bitcoin with It
Bitcoin fell drastically on Tuesday, moving from $52,722 (BTC/USD) down to $46,393.  It's continued to stay close to the $47 level all week since then.
When something major impacts Bitcoin, it has an effect across the cryptocurrency market. That's what we saw on Tuesday when Bitcoin dropped, as it was followed by similar drops from Ethereum, Theta, Dogecoin, and more. The whole market took the plunge, as was to be expected, so the bears are running the market at the moment. Sell-offs are still happening this late in the week as investors struggle to make that some of their money.
Most investors understand the relation between Bitcoin and the rest of the market, as Bitcoin's massive market share means everybody should be watching that digital asset to determine what's going to happen with most of the others. What may be overlooked is that there are cryptos with a more direct relationship to Bitcoin, like Wrapped Bitcoin (wBTC) with a 1:1 relationship. As Bitcoin suffers, Wrapped Bitcoin takes the exact same plunge.
How Wrapped Bitcoin Works
The difference between the two is that Wrapped Bitcoin is an Ethereum DeFi token than was born from Bitcoin. So, unlike Bitcoin, Wrapped Bitcoin can be used on the Ethereum network. In many ways, that makes this token more flexible than the standard Bitcoin and allows it to be traded faster and with lower fees. Integration into the Ethereum network means that Wrapped Bitcoin can be traded on the largest cryptocurrency ecosystem.
Just as Bitcoin investors have lost a lot of money this week, so too have Wrapped Bitcoin investors. Investing in something like Wrapped Bitcoin means that those closely watching the market can trade their assets very quickly or cash out faster than if they were dealing with standard Bitcoin. That could be something to keep in mind in preparation for the next time the market takes a quick and unexpected nosedive like it did on Tuesday.