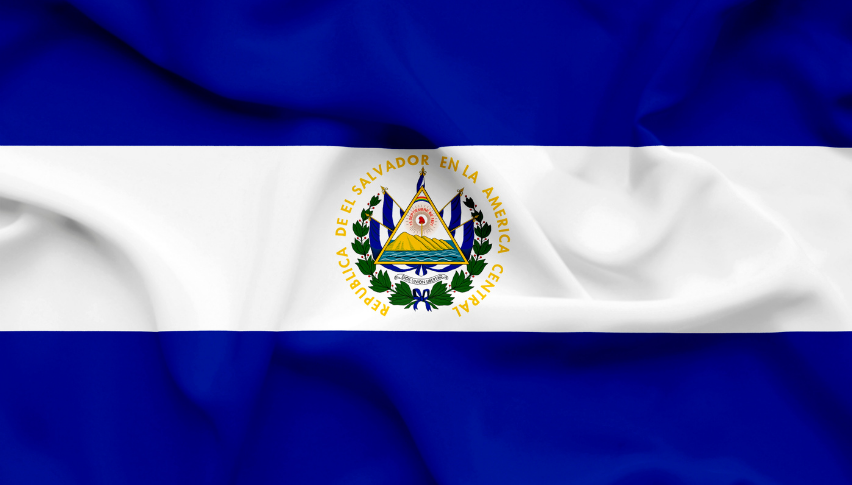 El Salvador Government Incentivizing Bitcoin Transactions
The Central American country of El Salvador officially adopted Bitcoin is one of its currencies, potentially expanding Bitcoin's reach to its 6.5 million people. The country's legal adviser to the President, Javier Argueta, said in a statement to AFP that, "There will be no taxes to pay on either the capital increase or the income." Foreign investors will exempted from tax on Bitcoin speculation to help boost foreign investment in the country.
There is concern, however, that El Salvador is ripe for money laundering and corruption in regards to Bitcoin, particularly because of the high poverty and unemployment rates in the country. According to Argueta, there are digital tracing mechanisms in the El Salvadorian digital wallets. If the government notices extreme Bitcoin fluctuation, transactions can be put on hold.
How the Government Is Safeguarding Bitcoin Transactions
Despite the adoption of Bitcoin, the El Salvador government and economy are not in secure positions. The country's president recently got rid of his Supreme Court and is known for taking authoritarian and near dictatorial steps. El Salvador itself has been labeled as a failed state, which doesn't look very promising for Bitcoin's future in that country.
The government is taking steps to track and prevent illegal activity, tracing all digital transactions that take place on the country's official Bitcoin wallet, called Chivo. They are working specifically to fight against money laundering and using recommendations from internationally recognized financial institutions for how to proceed.
El Salvador is currently the only country in the world that has Bitcoin as one of its official currencies. That means that every vendor within the country must accept Bitcoin for transactions. Obviously, that means there will be a lot more investment in Bitcoin as a result. El Salvador is working in cooperation with Silvergate Bank and the Bitso crypto exchange, among others.
The Chivo digital wallet lets users convert U.S. dollar transactions into Bitcoin, with no transaction fees attached. This can be done through specialized ATMs built for this very purpose.