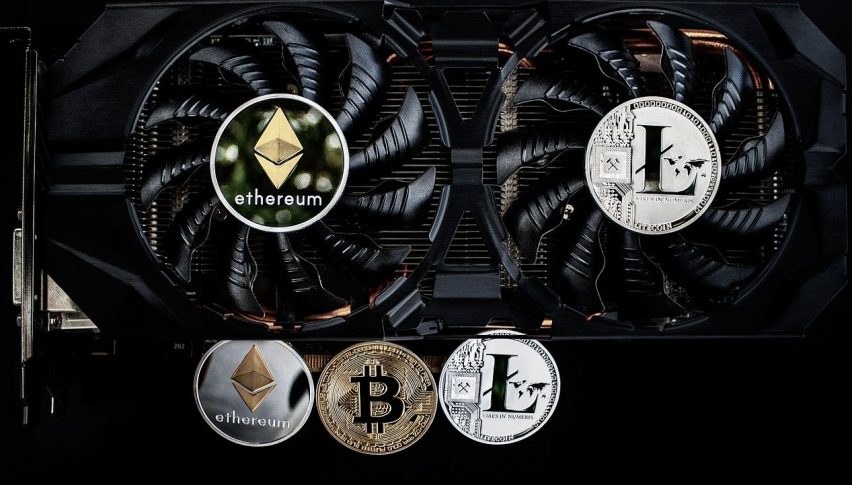 Institutional Interest in Digital Assets on the Rise: Fidelity Survey
According to a recent survey by the crypto-focused arm of global asset manager Fidelity – Fidelity Digital Assets, 90% of investors find digital assets appealing, especially on account of the high potential for upside. In addition, 80% of respondents remarked that digital assets could be a sensible inclusion in their investment portfolios.
The study of 1,100 institutional investors worldwide also revealed interesting insights on why investors are wary of digital assets, with 54% listing price volatility while 44% mentioned the lack of fundamentals to depend on when gauging the proper value of digital assets as key factors holding back widespread adoption of these instruments. This ties in with several other surveys which have found that a lack of understanding of the technology and an absence of reliable information is holding back several interested people from investing in digital assets.
52% of the participants in the survey already have some form of investments in digital assets, although it is interesting to note that the majority of such investors were based across Asia and Europe, and a fewer number were based in the US. The onset of the COVID-19 pandemic was one of the biggest reasons that drove up interest in cryptocurrencies and digital assets among investors.
Their interest was further supported by increasingly frequent news about central banks around the world exploring applications of blockchain technology and adoption of CBDCs, which have boosted investor confidence in digital assets. The survey indicated that 69% of institutional investors had a neutral-to-positive view towards the concept of the US-dollar backed CBDC.
The signs are clear and the rising interest among investors towards digital assets is evident from Fidelity Digital Assets' interest in increasing its workforce by as much as 70%. In a recent interview with Bloomberg, the firm's president, Tom Jessop, mentioned, "Bitcoin has been the entry for a lot of institutions. It's now really opening up a window on what else is going on in the space. We've seen more interest in Ether, so we want to be ahead of that demand."
Cryptocurrencies were showing strong bullish pressure in the first two months of 2023, but the bullish momentum has faded
2 weeks ago