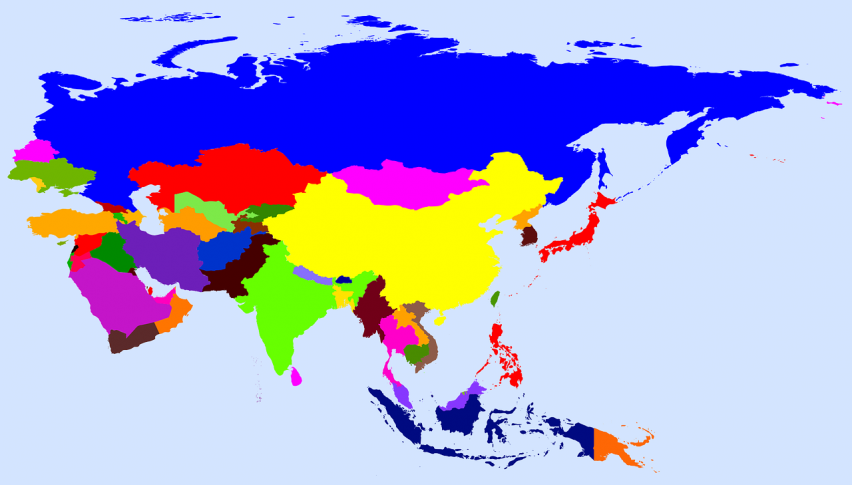 ADB Revises 2021 Economic Growth Projections For Developing Asia Lower
In the latest update to its Asia Development Outlook report, the ADB has cautioned that its previous projections for a solid rebound across developing economies in Asia could be weakened by the spread of the delta variant of the coronavirus. The bank has also urged economies to prepare for a 'new normal' in the aftermath of the pandemic as they work their way back towards recovery.
Developing Asia – a group of 46 countries across the Asia Pacific region, could register an economic growth of 7.1% in 2021. The latest estimate is lower than ADB's previous forecasts for a 7.2% growth made in July and a 7.3% growth forecast in April, before the spread of the delta variant across the world. In 2022, the region could see its GDP slow down slightly to 5.4%; however, these figures are still more optimistic than the 0.1% contraction experienced through 2020.
Despite making only a slight revision in growth estimates for developing Asia, the ADB has cautioned that economic recovery faces more risks, especially over the possibility of the emergence of new, more virulent variants of COVID-19. In addition, slower than expected progress in rolling out COVID-19 vaccines and any potential reduction in the effectiveness of the vaccine against new variants could deal a further blow to the already fragile economic recovery.
Till the end of August, the developing Asia region had vaccinated only around 30% of its population against COVID-19, well below the levels in Europe and the US. Acting Chief Economist at ADB, Joseph Zveglich, observed, "Developing Asia remains vulnerable to the COVID-19 pandemic, as new variants spark outbreaks, leading to renewed restrictions on mobility in some economies."
According to the ADB, China could post a GDP of 8.1% in 2021 which could ease lower to 5.5% in 2022. However, the ongoing Evergrande debt problem needs to be watched closely as it could have a wider impact on the property market and the overall Chinese economy.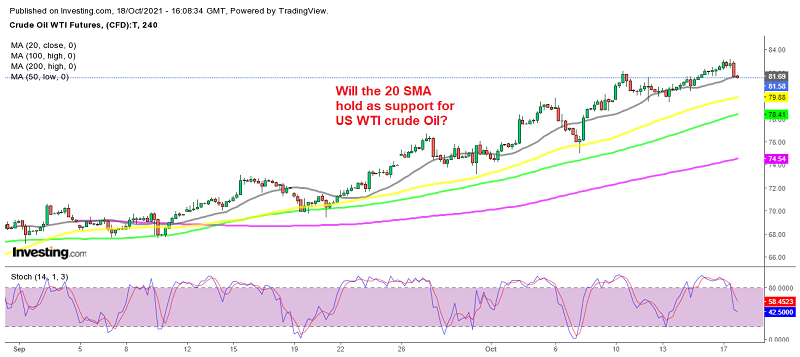 6 days ago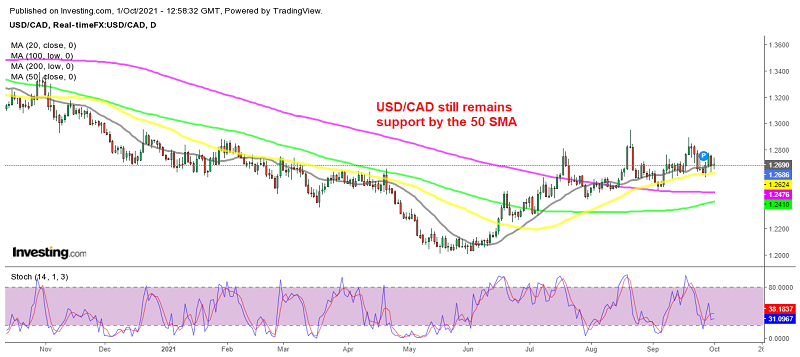 3 weeks ago